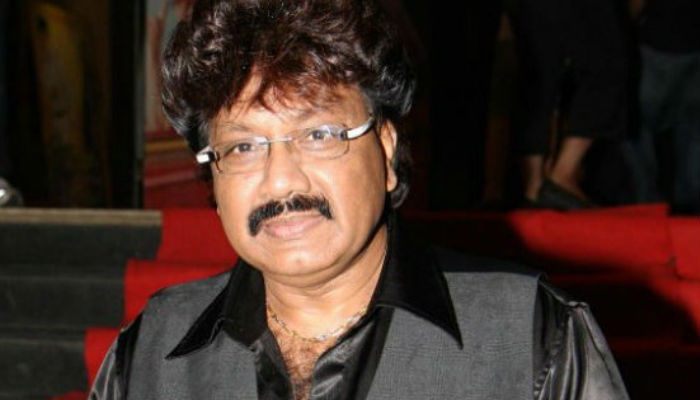 Shravan Rathod, one half of the famous Nadeem-Shravan composer duo, met with an accident near Behror in Alwar district over 140 kms from Jaipur, when his car hit a divider while trying to save a nilgai. He has suffered a mild fracture, a doctor said.
"He has suffered a mild linear fracture in the vertebra," said Dr. DB Singh, deputy medical superintendent, Kailash Hospital, Behror, as reported by IANS.
Shravan was admitted to the Kailash Hospital in the morning, the doctor said.
Singh said that a panel of doctors will review his situation late on Wednesday afternoon to decide the further course of action.
The accident occurred at around 5.30 am when Shravan was travelling from Noida to Jaipur. Near Behror, a nilgai suddenly came running in front of the car. To avoid a collision, the driver swerved and ended up hitting the divider.
The driver suffered minor injuries, the doctor said.
Nadeem-Shravan music directors are known for their work in films like "Aashiqui" and "Saajan", but they no longer work with each other.
-- IANS