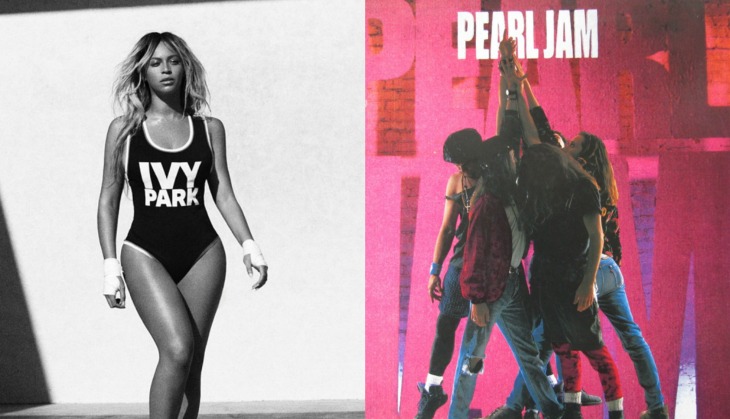 American rock band Pearl Jam and the queen of pop, Beyonce Knowles, have teamed up to release a cover version of Bob Marley's Redemption Song.
The rock group and the R&B superstar, who first performed the song at last year's Global Citizen Festival, have decided to release their version of the 1980-classic as a part of Pearl Jam's Ten Club Holiday Single programme - a club for their single fans.
Interestingly, the song's release will also include an unreleased rendition of the band's 1991 cover of Wishing Well by Free.
The Twitter handle of Pearl Jam's Italian fan page shared a cover of Redemption Song, which features Beyonce and Eddie Vedder.
The new release comes a week after Beyonce unveiled her new visual album Lemonade which had social media reeling under awe, and shock.
--
Edited Blassy Boben