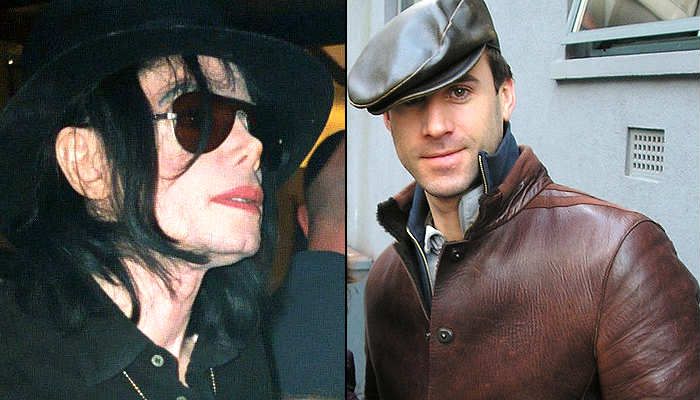 An upcoming drama on Michael Jackson has sparked controversy after British actor Joseph Fiennes was cast to play the the late King of Pop.
The 30-minute long TV special, titled Elizabeth, Michael & Marlon - being produced by British channel Sky Arts - reportedly revolves around a fictional road trip which will see the iconic stars Michael Jackson, Elizabeth Taylor and Marlon Brando going from New York to Los Angeles after the 11 September 2001 terror attacks, the Guardian reported.
Having been in the pipeline for several years, the drama will also feature Stockard Channing as Taylor and Brian Cox as Brando.
However, it's the casting of Fiennes that has annoyed some people, reports mirror.co.uk.
While Jackson was born African-American, his appearance changed drastically during his career. The changes were attributed to vitiligo and his dependence on cosmetic surgery.
Many people have stormed social media to criticise Fiennes' casting. Sample some of these Twitter outbursts:
"Even getting white actors to play black people now #outrageous #OscarsSoWhite."

"i love joseph fiennes but wtf were they thinking casting him as michael jackson?"

"Appalled by the Joseph Fiennes casting. Somebody so hideously rich has the freedom to choose what roles they say yes to. He saw no issue."
Fiennes has revealed that he considers the role to be a 'challenge'. He said:
"It's a challenge. It's a comedy. It doesn't poke mean fun but it's a story, possibly urban legend, whereby Michael, Marlon Brando, and Liz Taylor were all together the day before 9/11 doing a concert. Airspace was shut down and they couldn't get out and Michael had the bright idea to go to hire a car and drive."
-- IANS