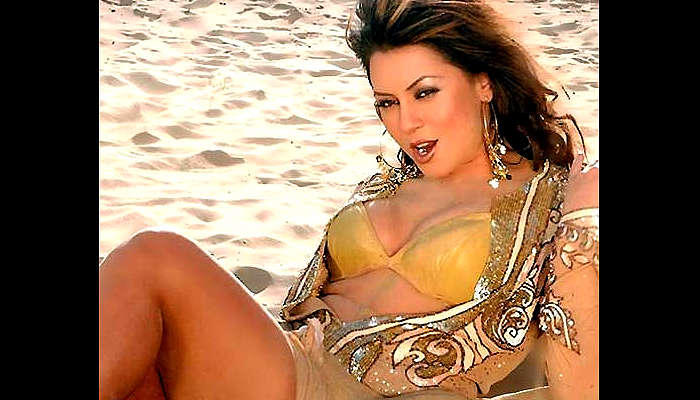 There are plenty of Bollywood films that we might be unaware about. Simply because either they do not interest us or some of them were just not well promoted. However, there are some Bollywood films that we pretend to ignore even though we know they exist. This song that we are featuring in this week's 'Flashback' is from one such Bollywood film.
Released in 2006, Souten: The Other Woman had Mahima Choudhary, Gulshan Grover, Vikram Sigh, Kiran Rathod and Shakti Kapoor in leading roles. And since we would like to take this opportunity to introduce you to this film, here's a video of one of the songs from the film titled Kuch Dard.
What is so special about this video? You get to watch 'hot' (read funny) Mahima Choudhary writhing around like a maniac in the sand. And all this effort to attract someone who seems a like an unfortunate combination of Shah Rukh Khan and Salman Khan.
We don't want to spoil the experience for you by giving away too many details. Watch it yourself here: