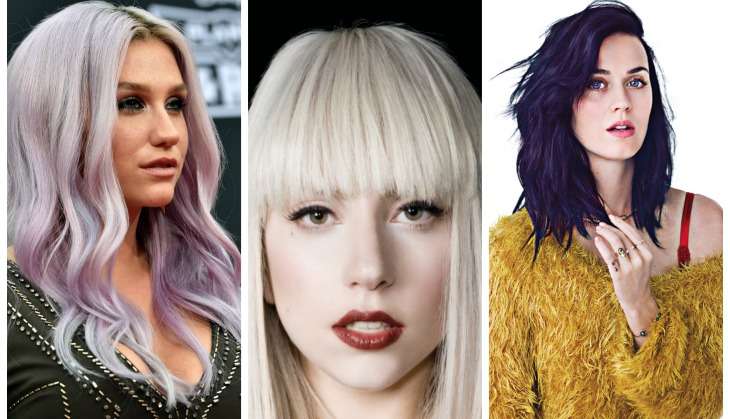 Singers Lady Gaga and Katy Perry are now a part of the legal battle between singer Kesha and producer Dr. Luke, whose real name is Lukasz Gottwald.
On Wednesday, eonline.com obtained new court documents from a status hearing on 26 December 2016.
According to the documents, the judge received and sealed a text message sent from Kesha to Gaga in April 2016.
The documents state: "Gottwald may share with Lady Gaga and Katy Perry the April 2016 text that Kesha sent to Lady Gaga, which Kesha turned over in discovery."
However, the context of the text message, what it says or how it will assist in the legal battle will remain confidential. It's up to both parties' attorneys whether the texts will be unveiled in court.
Kesha sued the producer in 2014, claiming sexual assault and battery and seeking to invalidate recording contracts she had signed with him.
In a counter-suit, he called her allegations "defamatory" and claimed he was being extorted.
Kesha sought a preliminary injunction that would allow her to release music outside of Dr. Luke's authority; however, a judge denied the request in February last year.
After dismissing her lawsuit against Dr. Luke in California, her lawyer explained she plans to appeal the February 2016 judgement and move forward with other legal claims in New York.
Perry has remained quiet on the topic, but Gaga has voiced her support for Kesha.
---
IANS