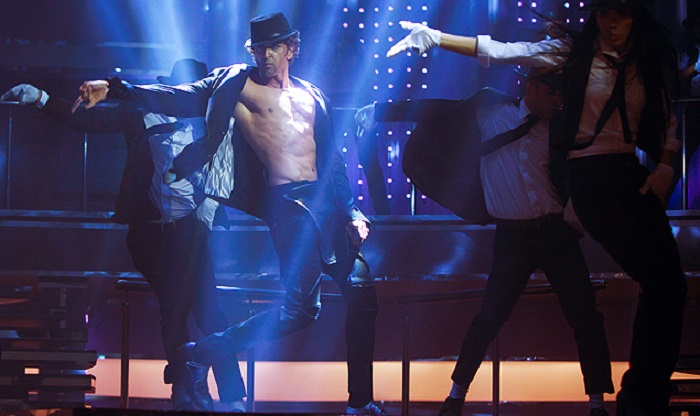 Popstar Yo Yo Honey Singh's cover of the classic Dheere Dheere, released by T-Series, broke records by breaching the 100 million viewers mark on Youtube.
The song, which upstaged Dhanush's Kolaveri Di to become the most viewed Indian video on Youtube, starred Hrithik Roshan and Sonam Kapoor.
According to report by Super Cinema, T-Series now plans to rope in Hrithik Roshan for yet another single. However, the leading music label is keeping the details of the video under wraps for now.
According to sources, the single will be an out and out dance number with Hrithik Roshan. An official announcement in this regard will be made soon.
Our guess is that the announcement will be made after Hrithik Roshan recovers. The actor has been confined to two weeks of bed rest after he injured himself while shooting for an intense action sequence for his upcoming film Mohenjo Daro.
-- Text By Himesh Mankad