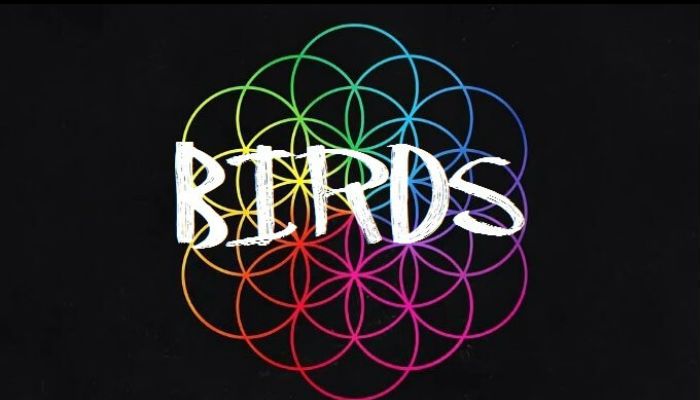 British rock band Coldplay has delivered a new music video for their single Birds as a New Year present for their fans.
"Happy New Year, everyone. Here's the video for Birds," the band tweeted.
The video, directed by Marcus Haney, is grainy and psychedelic in its concept. It was filmed at the massive Salvation Mountain art monument outside of Slab City, California, in the Southern California desert, US.
Also read: Rejoice! Coldplay announces its world tour after 4 years
Watch the video here:
The video shows the band visiting the site and features visual effects like kaleidoscope imagery.
Birds is the second music video made out of Coldplay's new album A Head Full of Dreams which was released in December last year.
Also read: Coldplay performs John Lennon's Imagine in memory of Paris attack victims
-- IANS