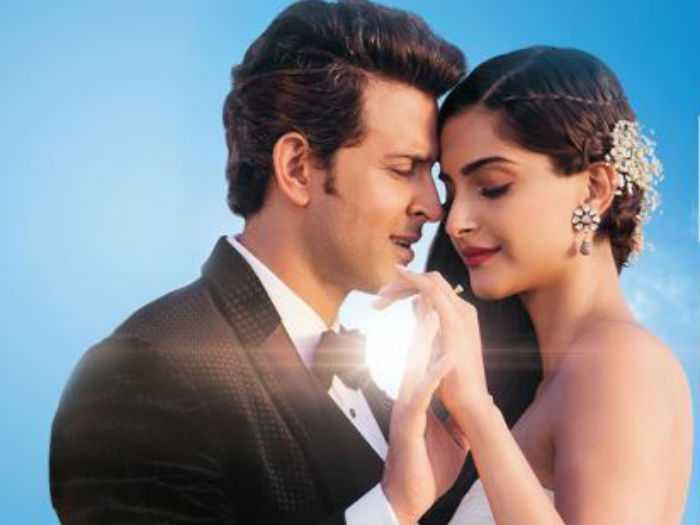 T-Series struck gold on 31 August 2015 when they released a contemporary cover of the hit song Dheere Dheere - from the 1990 film Aashiqui - on Youtube.
Yo Yo Honey Singh remixed the song - originally performed by Kumar Sanu and Anuradha Paudwal. The video, shot in Turkey, features a Sonam Kapoor and Hrithik Roshan.
The song crossed 15 million YouTube views in just 5 days - leaving behind Salman Khan's Main Hoon Hero Tera which released at the same time.
Also Read: Hrithik Roshan beats Salman Khan 'Dheere Dheere' in 5 days
The video retained its winning streak - its current view count stands at 101,595,301 as against 101,488,296 views garnered by Kolaveri Di.
The catchy tune by Dhanush had so far remained the undisputed champion in terms of Indian songs on YouTube, ever since it was launched in 2012.
Also Read: Hrithik Roshan and Sonam Kapoor 'Dheere Dheere' go past 20 million views
-=
Here's the interesting bit. The song was labelled the 'most viewed Indian video on YouTube' on Hrithik Roshan's birthday.
Not a bad way to turn 42, we think. Happy Birthday Hrithik!
- Text By Himesh Mankad