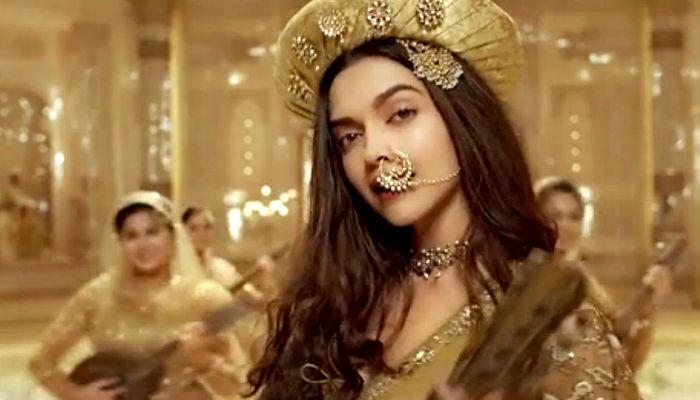 The much anticipated song Deewani-Mastani from Sanjay Leela Bhansali's Bajirao Mastani is out. One glance at the video and you get mesmerised with the beauty of it all.
Deewani-Mastani focuses entirely on Deepika Padukone who is a bronzed vision in an Anju Modi designed outfit. Peshwa topi, a handy string instrument, nude makeup and traditional jewellery further completes her look. Sung by Shreya Ghoshal, the song is composed by director Sanjay Leela Bhansali himself.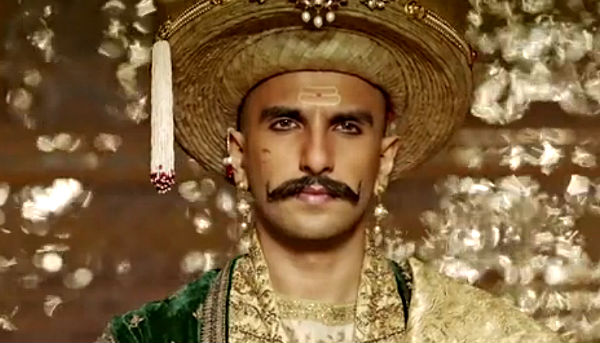 Deewani-Mastani was already in news for recreating the famous Aina Mahal from Mughal-e-Azam. Although it doesn't match up to the opulence that was shown in the 1960 Bollywood film, Deewani-Mastani spills magnificence of its own kind.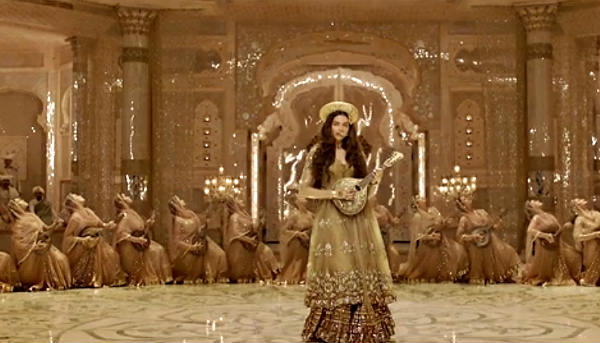 It also shows Ranveer Singh as Peshwa Bajirao I and Priyanka Chopra as Kashibai. The song was launched at a grand event in Gurgaon kicking off Blenders Pride Fashion Tour with designer Anju Modi's show. Actress Deepika Padukone even walked as the showstopper for Modi showcasing the heavily regal look.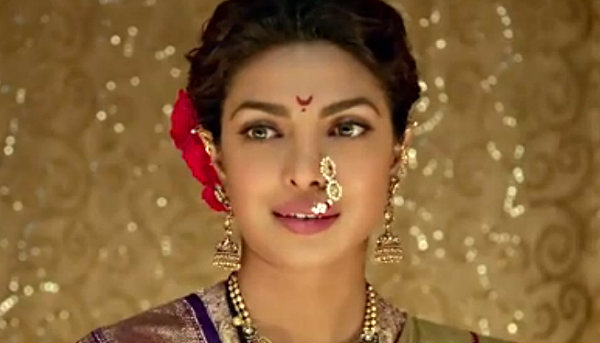 Taking to Twitter, Ms Padukone posted:
Kehte hain yeh Deewani, Mastani ho gayi....http://t.co/ZJ3mOb0l0U #DeewaniMastani #BajiraoMastani pic.twitter.com/bcFZePQkev

— Tamasha (@deepikapadukone) October 17, 2015
'Beautiful' is all we can say. Isn't it?
Bajirao Mastani is slated for release on 18 December, 2015.