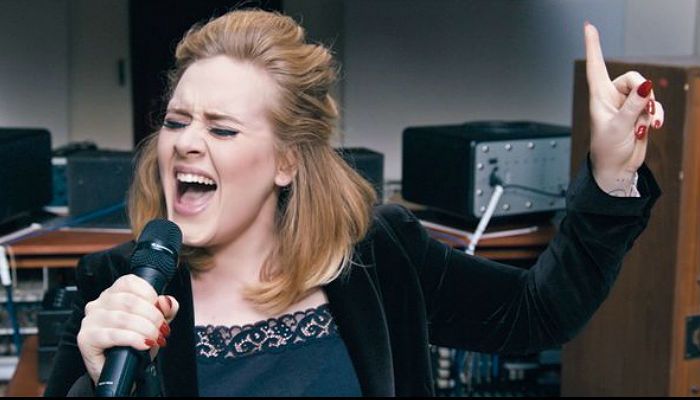 Adele's 25 may have become the fastest selling album ever, selling a million copies in 10 days, but now, one of its songs has sparked a plagiarism row.
The 27-year-old British singer's Turkish critics say Million Years Ago, track number nine on her album 25, bears an unmistakable resemblance to a tune by Ahmet Kaya called Acilara Tutunmak (Clinging to Pain), which was recorded in 1985, the Independent reported.
Social media sites in Turkey were abuzz with claims that the Rolling in the Deep hitmaker had ripped off the song from Kaya, who died in November 2000.
"Adele has stolen from us," Esra Nur Aydogan wrote on Twitter.
Kaya was a famous Kurdish singer from Malatya, Turkey, who died in November 2000 as an exile in Paris. He was an outcast in Turkey, despite releasing tracks in both Turkish and Kurdish, having identified as a Kurd of Turkey.
-- ANI