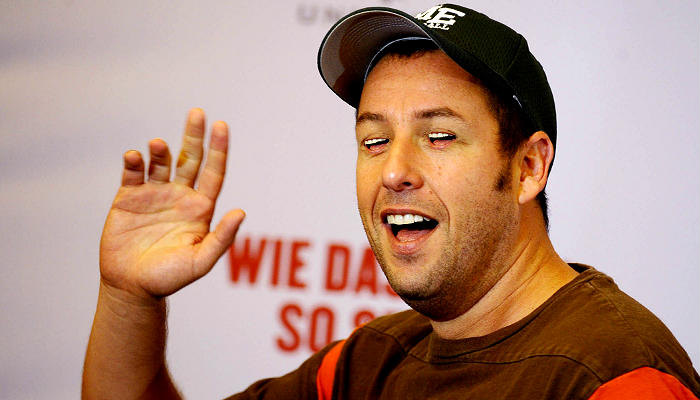 If you haven't started preparing for Hanukkah yet, then you should surely pull up your socks as Adam Sandler has already welcomed the festival by singing his famous holiday tune, The Hanukkah Song Part 4.
The Blended star was at Carnegie Hall when he performed an updated version of The Hanukkah Song, with lyrics like:
"When you feel like the only kid in town without a Christmas tree, here's the fourth list of people who are Jewish, just like Jesus, Olaf, Punky Brewster, Judd Apatow, Scott Rudin, and me!", and his fans captured the golden moments in video and have now uploaded on YouTube, E! Online reported.
Sandler killed it as usual, playing to the crowd at the Judd Apatow & Friends event.
-- ANI