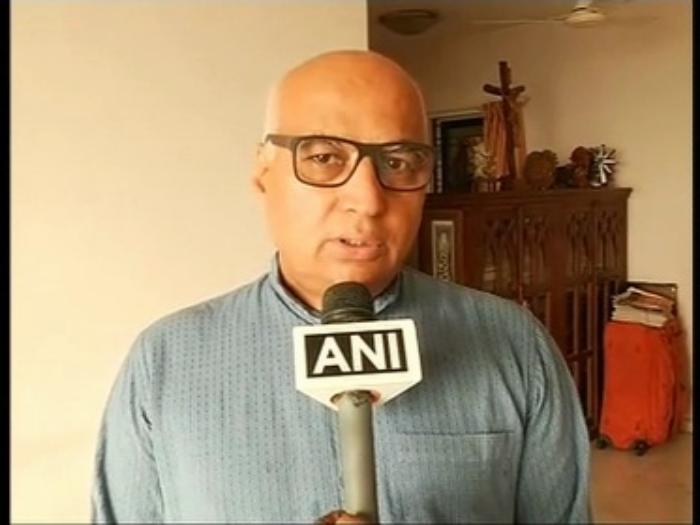 Sudheendra Kulkarni, Observer Research Foundation's Mumbai unit chairman, on Sunday. 25 October, criticised the right-wing Shiv Sena for disrupting the music concert of Pakistani singers in Haryana's Gurgaon city, saying such incidents show the face of cultural terrorism in the country.
"The incident yesterday when some so called Shiv Sainiks stormed the venue of a play of Pakistani performers and disrupted it is condemnable. These incidents show the face of cultural terrorism. It has no place whatsoever in any civilised society," Kulkarni told ANI.
"There can be no compromise whatsoever in the fight against terrorism, most of which is coming from Pakistani soil. But by this show of misplaced patriotism, they are raising a new ironed curtain between India and Pakistan and they don't want any kind of interaction to take place between the two countries. This is completely unnatural and it goes against India's culture and tradition and, therefore, it must be opposed jointly by the governments at the Centre and the state and by the people across India," he added.
Kulkarni's reaction comes just days after the Shiv Sainiks had blackened his face for organising the launch of a book by former Pakistan minister Khurshid Mahmood Kasuri in Mumbai.
It may be recalled here that the Shiv Sena's protest earlier this month had forced the organisers to cancel famous Pakistani ghazal singer Ghulam Ali's events in Mumbai and Pune.
-ANI