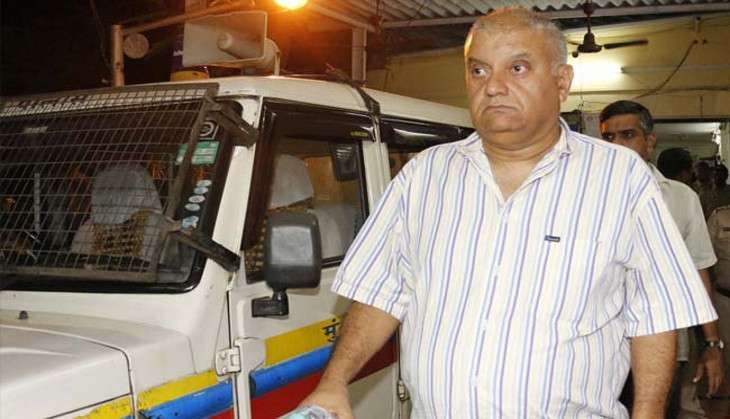 Was Peter also a part of the plan?
If we buy Peter's claim that he didn't know anything about the murder plot, then it is quite hard to believe that he was completely manipulated by Indrani and failed to confront his wife and ask whether her if Sheena was safe and why she wasn't in touch with their family.
Also read: Did Indrani lead the cops to Peter Mukerjea in Sheena Bora murder case?
In one of the conversations, Rahul asks Peter about the whereabouts of Sheena, to which Peter replies that he does not know where she is. He also added that she might have gone off somewhere with some other guy and that he "isn't sure about Sheena's character". These conversations have now raised more suspicions around Peter, because if he knew nothing about Sheena, why was he attempting so hard to convince Rahul about her.
According to the Times Now report, these tapes would show that Indrani and Peter tried to cover-up the cold-blooded murder.
Also read: 20 unanswered questions about the murder of Indrani Mukerjea's daughter Sheena