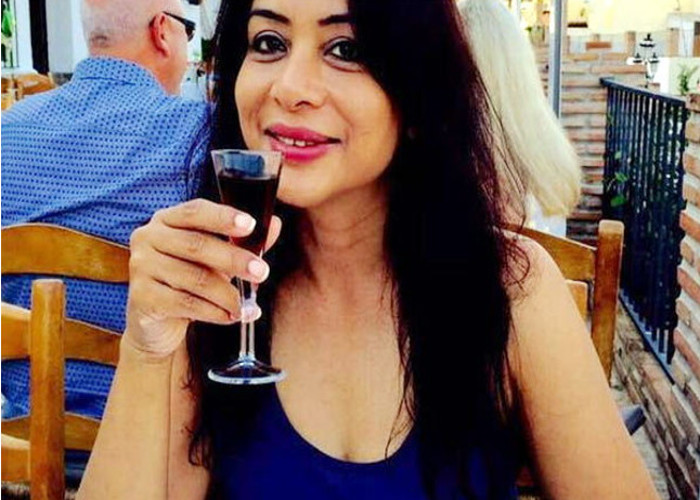 In the latest development in the Sheena Bora murder case, traces of cocaine, opiates and amphetamines have been found in the urine sample of Indrani Mukerjea, the prime accused in the sensational case.
The urine sample was examined by a leading private hospital when she was admitted to the state-run JJ Hospital last week. Indrani was discharged on October 6 and has since denied having consumed drugs.
The fresh revelations have raised questions over her sudden illness and the subsequent medical findings. The report has also prompted the Maharashtra government to order a high-level probe.
The Times of India reported that the Indrani's discharge summary has mentioned specific details of the tests conducted by the private hospital. The summary states that traces of amphetamines, benzodiazepines, cocaine, methadone, opiates, phencyclidine and Tetrahydrocannabinol (THC) were found in the toxin screening test.
The summary states that Indrani was under medication, and was taking the anti-depressant, benzodiazepine. However, in her statement to the police, Indrani said she had not taken medication since September 26 denied attempting suicide in the Byculla prison where she is lodged.
Why her samples were sent to private hospital?
Indrani's prolonged stay in the critical care unit at JJ Hospital has been an issue of discussion for the last few days. Questions are being raised as to why her samples were sent to a private hospital instead of the state forensic laboratory. The failure to set up a medical board to examine her - as per the guidelines prescribed by the state government in 1997 on admission of undertrials and criminals - is also being questioned.
TP Lahane, Dean of JJ Hospital has stated that the urine sample was sent to a private hospital, in view of the urgency of the case. The state FSL usually take two-three days to submit the report, Lahane said.
High-level probe ordered
Following the reports, state education minister Vinod Tawde ordered a high-level probe into the matter. "I will personally monitor the probe, and if found that special favours were given to Indrani then strict actions will be taken against the concerned officials," he said.