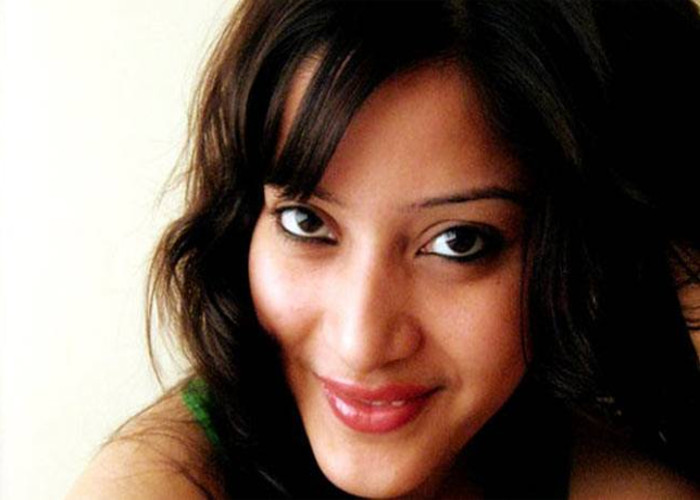 The Central Bureau of Investigation today carried out searches at nine locations in five cities at the premises of former media magnet Peter Mukherjea and his wife Indrani in connection with the Sheena Bora murder case.
CBI sources said that agency teams swooped down at the residences of Peter and Indrani, two each in Mumbai and Goa, Indrani's ancestral home in Guwahati, her driver Shyamvar Pinturam Rai's houses in Mumbai and Chindwara, Madhya Pradesh and the residence of Sanjeev Khanna in Kolkata.
25-year-old Sheena, Indrani's daughter from her first marriage, was murdered on 24 April, 2012, and her body was burnt and disposed off in a forest in Raigad district in Maharashtra the next day.
The agency has filed the case under various sections of Indian Penal Code including criminal conspiracy, murder, abduction, destruction of evidence, causing hurt by giving poison and Arms Act. CBI took over the investigation of the case which was earlier probed by Mumbai Police on the allegations that the accused persons--Indrani, Khanna and Rai--hatched a criminal conspiracy to murder Sheena.
In pursuance of this conspiracy, the accused allegedly abducted Sheena, murdered her and disposed off her body, agency spokesperson had said in a statement.
The decision to handover the probe to CBI came after days of uncertainty on the supervisory role of former Mumbai Police chief Rakesh Maria, who was shunted out in the midst of the inquiry that he had helmed proactively.
The decision was taken by the state government after Maharashtra Director General of Police Sanjeev Dayal submitted a status report on the case which had concluded that the case is not limited to murder alone, but there are many questions on financial dealings that remain unanswered.
-PTI