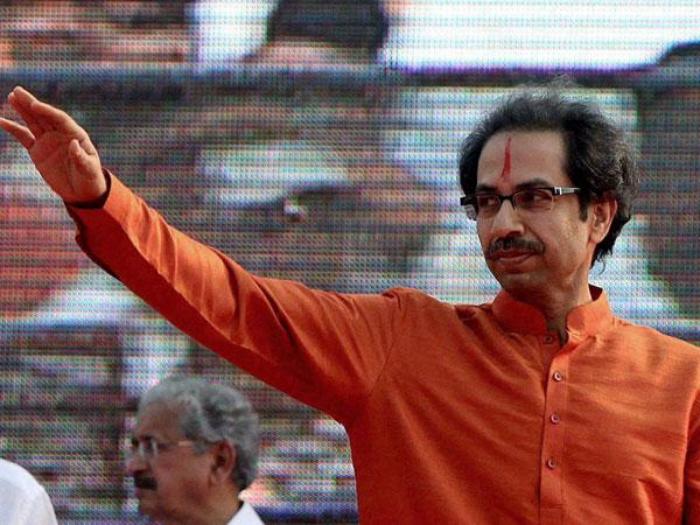 The Shiv Sena has emerged as the single largest party in the bitterly fought Kalyan-Dombivali Municipal Civic (KDMC) polls. Out of the total 122 seats, Sena bagged 52 seats. The BJP could win only 42 seats. However, Senafailed to garner an absolute majority. Now it will be dependent Raj Thackeray's MNS that has won nine seats down from last election's 28 seats.
The last leg of campaigning for these elections involved a bitter fight between the ruling alliance partners in Maharashtra with verbal blows being exchanged between Chief Minister Devendra Fadnavis and Shiv Sena's Uddhav Thackeray.
The KDMC civic body saw a five-cornered contest between with BJP, Shiv Sena, MNS, AIMIM and the NCP-Congress combine.
Here's the final tally:
Shiv Sena: 52
BJP: 42
Congress: 4
MIM: 2
MNS: 9
Independents: 9