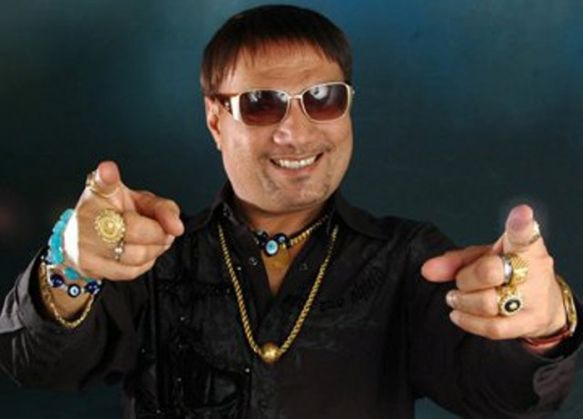 Popular Punjabi and Bollywood singer, Labh Janjua, who gained a lot of popularity for his 'London Thumakda' track from Kangana Ranaut film Queen was found dead under mysterious circumstances in his residence today morning.
Janjua shot to fame with his song 'Mundetan ton bach ke rahin', which was produced by Punjabi MC. The song was later used in the Bollywood movie Boom, starring Amitabh Bacchan and Katrina Kaif.
He also gave vocals to many popular songs like 'o bhape pyar karke' from 'Pyar ke side effects', 'chu chan' and 'Jee Karda' from Singh is Blingg and others. He was known for his Punjabi-bhangra style of singing.
Janjua, who started his singing career in Bollywood with the help of actor Jackie Shroff, has sung more than 130 tracks in Hindi and Punjabi.
Bollywood's reaction
The cause of his death was not immediately known. The news, however, has left the entire Punjabi and Bollywood music fraternity in shock.
RIP Labh Janjua. Your voice will always remain immortal. It carried the soul of Punjab.

— Ayushmann Khurrana (@ayushmannk) October 22, 2015
I'm devastated at this! Paaji Labh Janjua no more with us ..

— ARMAAN MALIK (@ArmaanMalik22) October 22, 2015
Punjabi singer #LabhJanjua no more!!!! Really shocking news! Life can be so unpredictable

— Harshdeep Kaur (@HarshdeepKaur) October 22, 2015