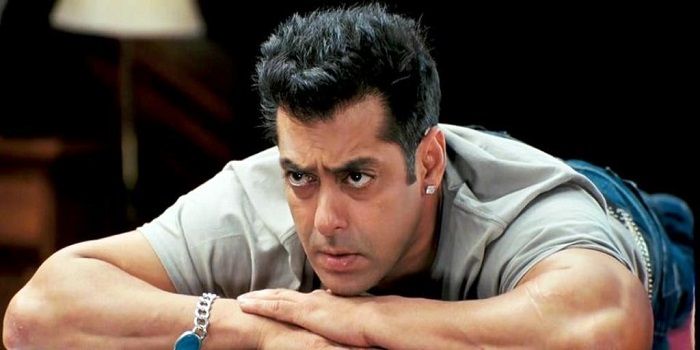 Relief may be in\r\nsight for Salman Khan as the court has questioned the witness\'\r\nreliability.
\r\n
The actor was\r\nsentenced to five years imprisonment earlier in May.
\r\n
However, the HC had\r\nsuspended that order.
\r\n
How has this\r\nweakened the prosecution\'s case?
The Bombay High Court, on 9 December, announced that the witness who said that Salman Khan was driving his SUV at the time of the accident, is 'not wholly reliable'.
Ravindra Patil, Salman's body guard, had stated that the star was driving drunk and ignored Patil's repeated warnings. However, the court questioned the credibility of his statement on the basis that his version did not match with anybody else's.
"If the witness is partly reliable, then corroboration is required. Ravindra Patil cannot be considered a wholly reliable witness," an NDTV report quoted the court statement.
The court also dismissed prosecution's charges that just bringing in Kamaal Khan as a defence witness was not a delayed move and asserted that Khan, who was also present in the car at the time of accident, should have been examined.
Salman Khan was sentenced to five years imprisonment by a lower court in May after which he moved High Court. The court had suspended his sentence and will soon announce its ruling in the case.