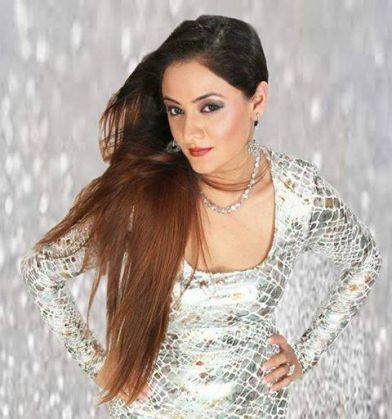 In a shocking incident, an aspiring actress Purnima Behl was pursued by two men from Haryana who passed lewd comments at her, while the bystanders refused to intervene in Bandra Bandstand on Thursday, as reported by Mid-day.
Apparently, the men are boxers from Haryana and had come to Mumbai on a visit. They passed lewd comments and propositioned Ms Behl before facing her ire over the incident.
On Thursday night, Purnima Behl went to Bandstand for her regular jog and was resting on one of the benches, when the two boxers began to harass her. She was speaking on the phone when the men kept approaching her under different pretexts before propositioning her.
She was approached by the second man who was sitting very close to her. He made an indecent proposal and asked her how much would she charge to join them for the night.
When Purnima created a ruckus and asked them to stop, they kept advancing. What was shocking about the incident was that the entire area was full of people and nobody dared intervene and help Behl.
"I was shouting loudly for around 10 minutes; the place was crowded with families and other joggers and walkers, but no one came forward to help. I don't understand the mentality of people here," she told mid-day.
The two men decided to run and boarded an auto rickshaw but Purnima's determination saved the day. She managed to follow them and hand one of the culprits over to the Bandra police.
Senior Police Inspector Ramchandra Dhawle of Bandra police station confirmed the incident to the news daily.
The accused has been identified as Dinesh Yadav (27) who is boxer from Haryana and was charged under Sections 509 (word, gesture or act intended to insult the modesty of a woman) and 34 (common intention) of the IPC.