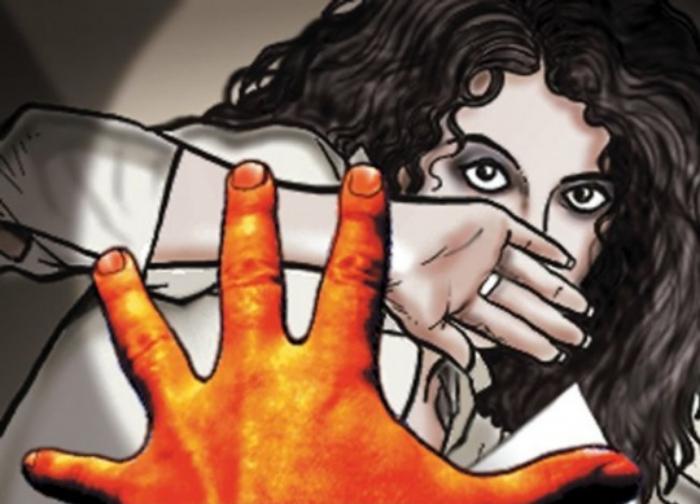 Mumbai Police have revealed that a 17-year-old aspiring actress was raped by several men, over the last few months, who promised her work.
After the incident came to light, the Goregaon Police arrested two women and a man who had made video clips of the girl while she was being gangraped.
How the girl was trapped
According to reports, the gangrape victim came in contact with the accused through a few mutual friends.
Three of the accused used to run an event management company and would recruit girls for film shooting, events and related activities.
One of the accused had promised the girl a great opportunity to kickstart her film career. She was then taken to Ahmedabad, where she was gangraped by three people.
The accused also filmed the misdeed in a bid to blackmail the victim. The girl was later taken to Bhadoli (near Surat), where she was raped by one person. In October, she was once again taken to Ahmedabad where she was raped by two men.
How did the matter come into light?
After the girl was released and sent to Mumbai, she revealed everything to her parents. They then took her to the police station and lodged an FIR against the accused. The parents alleged that the accused were running a prostitution racket under the guise of an event management company.
The police have registered an FIR against Shahzia Shamsi, Zoya Sheikh and Nitin Mhatre. So far the police have arrested Shamsi and Sheikh while Mhatre is on the run.