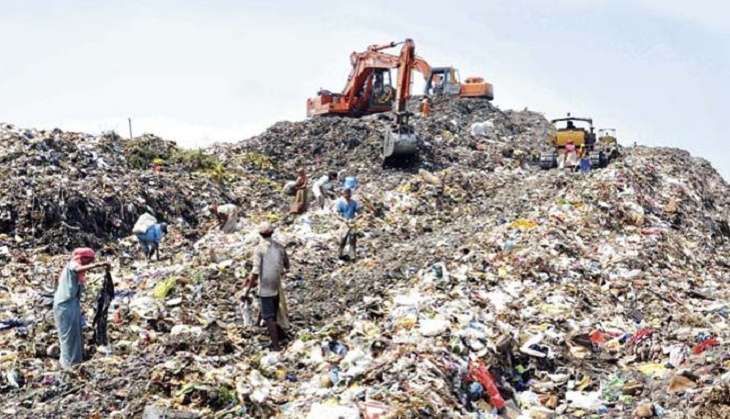 In a bid to extract 'something' out of tonnes of garbage, the Bombay Municipal Corporation (BMC) will soon set up a treatment plant for scientific waste disposal on 12 hectares of land at the Deonar dumping ground.
According to a Times of India report, at least 3,000 metric tonnes of garbage is dumped every day in Deonar dumping ground.
According to the report, Tata Consultancy Services (TCS) will assist the BMC in setting up a waste-to-energy plant at Deonar.
The plant will be set up on the 12 hectares near Baba Nagar and Shastri Nagar as it does not fall in Coastal Regulation Zones (CRZ).
The BMC has also begun pre-invitation meetings with interested parties and so far 12 players have evinced interest.
The BMC has been facing a lot of heat from residents after repeated fires at the Deonar resulted in the adjoining areas being enveloped in thick smoke for weeks.