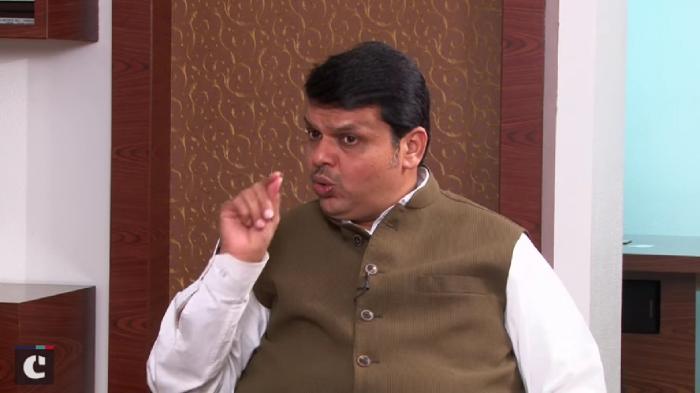 The Devendra Fadnavis-led Maharashtra Government on Tuesday withdrew its circular on sedition law, which had specified the cases and instances in which sedition charges can be applied.
The state government informed the Bombay High Court that it had withdrawn its circular on sedition law, which was facing criticism from all the political parties.
The High Court had earlier this month extended its interim order restraining the state government from acting on its circular issued to prevent misuse of Indian Penal Code (IPC) Section 124-A which deals with sedition.
According to the guidelines issued by the state government in its circular, sedition charges could be slapped on a person, who tries to incite violence or create public disorder by means of words or signs.
The circular added that sedition charges would not apply to those trying to bring change in the government through legal means without hatred and contempt.
-ANI