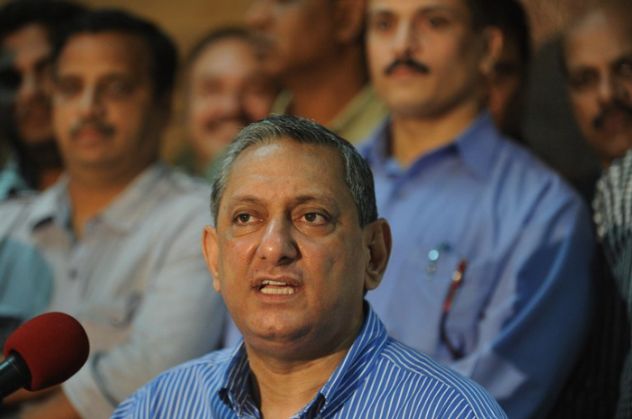 Rakesh Maria has been removed as the Commissioner of Mumbai Police and has been elevated as DG Home Guards and DG Civil Defence.
Soon Ahmed Javed will be taking over in place of Maria.
The order has been officially issued to Maria. He will hand over the charge today and Javed will be taking over.
Maharashtra Home Secretary KP Bakshi said that the government wanted to issue the orders before the beginning of the festival season.
The order comes even as he has been personally monitoring the investigation into the mysterious murder of Sheena Bora in which her mother and media baron Indrani Mukerjea is a prime accused.
However, Bakshi clarified that the decision has nothing to do with his involvement in investigation of any particular case.