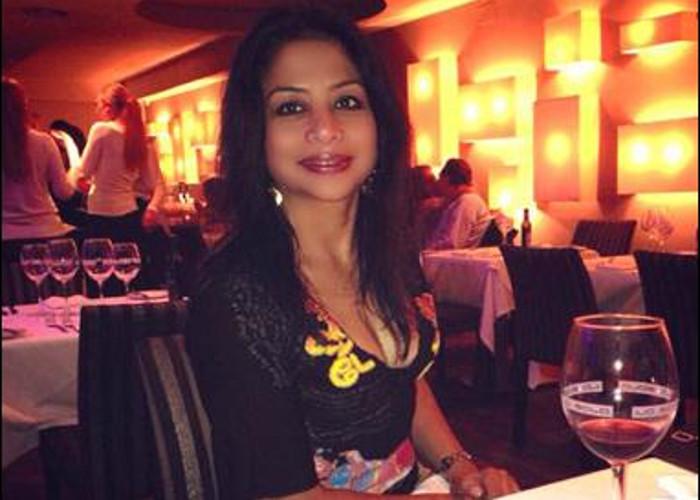 Prime accused of the sensational Sheena Bora murder case- Indrani Mukerjea agreed today for a voice sample test to be conducted on her.
Reportedly, Mukerjea gave her consent before a court in Mumbai.
Indrani, wife of media honcho Peter Mukerjea was arrested along with her former husband Sanjeev Khanna and driver Shyam Rai in connection with the killing of her 24-year-old daughter Sheena in April 2012 and later dumping off her partly-burnt body in a Raigad forest. .
All the accused are currently under the judicial custody till 7 November.
Earlier, On 3 October, Indrani was rushed to the hospital in a critical condition following weakness and spent four days in the ICU before she was discharged.