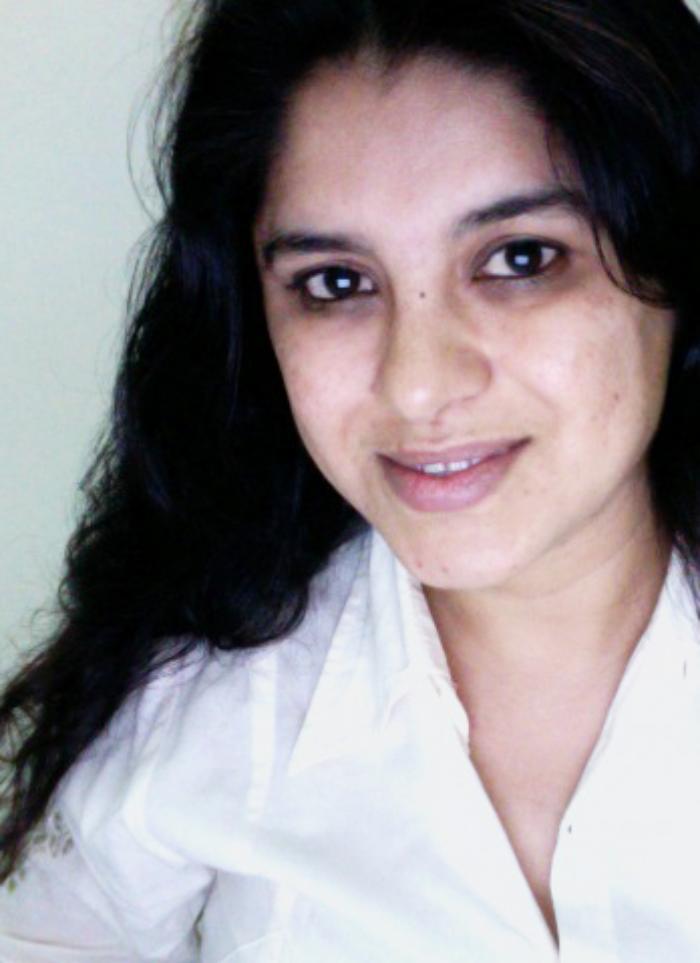 Security officers probing the double murders of artist Hema Upadhyay and her lawyer Harish Bhambhani have been unable to establish the motive behind the crime. Police are on the lookout for the main accused.
According to media reports, most of the accused are daily wage labourers who were following instructions. Police suspect the murders were both pre-mediated and well planned.
The case
The murder came to light after a cleaning personnel alerted the police about two mutilated bodies in a ditch in Kandivli, Mumbai on Saturday, 12 December.
The deceased, were last seen on 11 December near Upadhyay's art studio in Andheri. According to the police, the prime accused, Vidyadhar Rajbhar - also known as Gotu - had visited Upadhyay in her office on 11 December.
Rajbhar owns an art workshop and warehouse that the artist used to frequent.
What the police have found
The police found that Rajbhar and Upadhyay had argued over a payment of Rs 5 lakh. The probe also revealed that the last phone call the artist received before she went missing came from Gotu.
According to media reports, accused Rajbhar called Upadhyay to his warehouse on the pretext of settling their monetary dispute. Police said Rajbhar had been running the warehouse for over 20 years and had employed six or seven workers. All of Rajbhar's employees are suspected to be involved.
Hema and Harish were reportedly killed in one of the rooms at the warehouse. Later their bodies were packed in the cardboard boxes.
Investigations and arrest
Apart from the two warehouse workers and tempo driver who were detained earlier, the Mumbai Police along with Uttar Pradesh STF arrested Shivkumar Rajbhar alias 'Sadhu' from Varanasi.
Here's a list of the accused so far:
Warehouse owner and main accused Vidyadhar Rajbhar alias Gotu
Arrested worker Shivkumar Rajbhar aka Sadhu
Detained tempo driver Vikas Rajbhar
Detained worker Pradeep
Detained worker Azad
Two unidentified workers