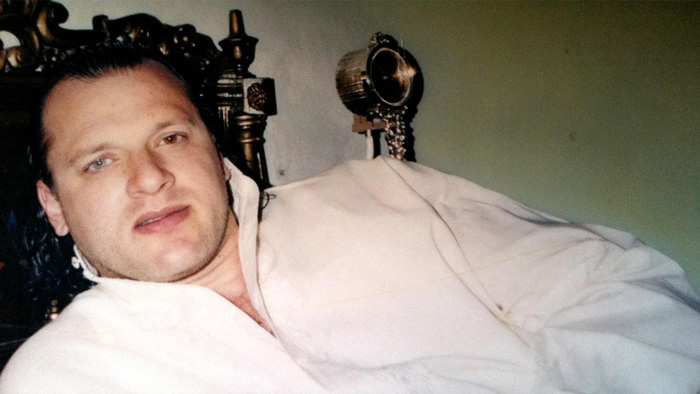 The Mumbai police's appeal to make Lashkar-e-Taiba terrorist David Headley an accused in the 26/11 Mumbai terror attacks has been accepted by a special court.
Headley had already confessed to his crimes to US authorities and was convicted. Headley is currently serving a 35-year sentence in an American prison.
The Mumbai court has asked Headley to appear via video conferencing on 10 December. He had travelled to Mumbai six times between 2006-08 to do a detailed recce of the targeted areas in the city and later, passed on the information to the terror outfit in Pakistan.
Who is Headley?
He was born as Daood Syed Gilani in Washington DC on 30 June 1960 to a Pakistani diplomat, Sayed Salim Gilani.
His family had moved to Pakistan after his birth and settled in Lahore but his mother had to moved back to the States as she could not adapt to the country's culture.
After carrying out a spying job for the 2008 Mumbai attacks, Headley carried out a similar mission in Copenhagen against a newspaper which had published cartoons of Propher Muhammad.
Headley was arrested on October 2009, at the O'Hare international Airport in Chicago while he was travelling to Pakistan.