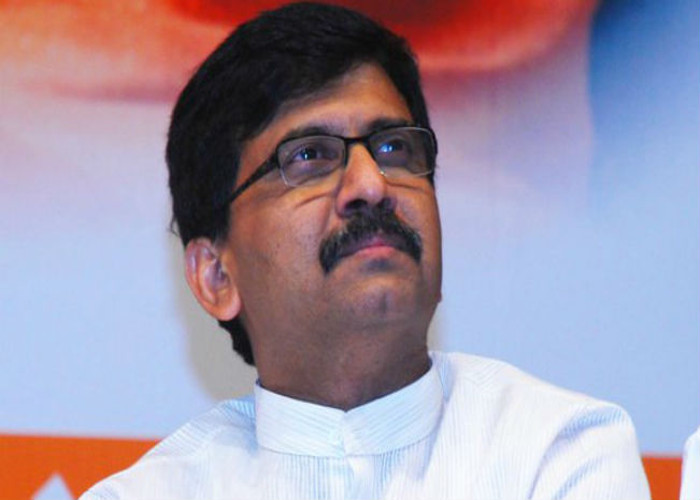 Amid outcry over lynching of a man in Dadri over beef rumours, a senior Shiv Sena leader today said the incident is being used as a "political tool" for Bihar elections, and charged that religious feelings are being exploited in the name of politics.
"There are some who are trying to use the killing of a man in Dadri to gain an upper hand in Bihar elections," Sena MP Sanjay Raut said in his weekly column in party mouthpiece 'Saamana'. "There are people, who, in the name of politics are exploiting the religious feelings of people. These people believe in spreading communal disharmony among people and creating riots to win elections," said Raut, who is the editor of 'Saamana'.
His comments come against the backdrop of lynching of Mohammed Iqlakh over rumours of beef consumption at Dadri in UP's Greater Noida on 28 September. He said attempts to weaken the secular structure of the country or hurt the sentiments of people will not be tolerated.
While the Centre has ordered action in connection with the Dadri lynching episode, who is really stoking the religious passions? the leader from the ruling alliance partner sought to know. "During the 'Paryushan' festival of Jains in Mumbai, there was no need to call for meat ban. But such demands were made to promote disharmony keeping the municipal elections in mind," he said.
Notably, some BJP leaders had demanded a meat ban during 'Paryushan', while the Sena opposed it. Criticising Samajwadi Party leader Azam Khan for seeking intervention of the United Nations to look into the "miseries" of minorities in India, Raut alleged that it was done to to polarise the atmosphere.
"People are digging their own grave by using communal tensions for political gains," he said. The country should not be divided on the issue of beef ban, the Sena leader opined. "People are killing each other, farmers are committing suicide. Nobody's blood boils on this. And, on suspicion of possession of beef, a man is killed, the country should not be divided on the issue of cow meat. It should not be too late to stop this division," he said.
-PTI