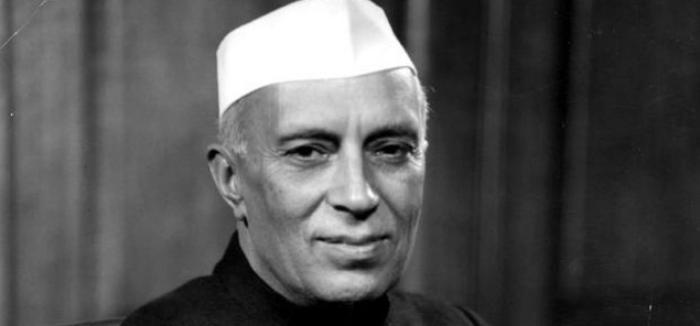 On its 131st anniversary, the Congress party has had to face the ignominy of its Mumbai wing's mouthpiece publishing an article criticising former Prime Minister Jawaharlal Nehru and the current Congress president Sonia Gandhi.
The article questions Nehru's decisions with regard to Kashmir, China and Tibet in the December edition of Congress Darshan.
Apart from this, it also criticised Sonia Gandhi and called her father a 'fascist soldier'.
Here are some excerpts from the article:
"Nehru (PM) was in charge of foreign affairs and kept Kashmir with him, citing that it was an international issue. But Patel, being deputy PM, would sometimes attend the cabinet meetings. Today's problems wouldn't have arisen had Patel's foresight in the Kashmir issue been considered then."
"Had Sardar Vallabhbhai Patel been heard then (by Nehru), the problems of Kashmir, China, Tibet and Nepal wouldn't have existed now. Patel opposed Nehru's move of taking the Kashmir issue to the UNO."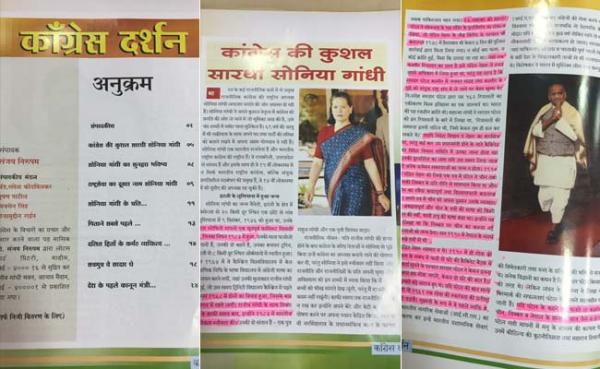 Editor's defence
The Maharashtra Pradesh Congress Committee (MRCC) President and magazine editor Sanjay Nirupam defended himself and said it was not his responsibility to check the contents which go into publishing.
"Some words that have been used in some articles of 'Congress Darshan' are certainly objectionable. I accept the mistake. Action will be taken against people in editorial team who are responsible for this mistake," Nirpuam told media on 28 December.
However, it has not gone down well with the leaders and the party has taken note of this issue, claim reports.
NCP's reaction
The Nationalist Congress Party (NCP) commented on the article and said that the magazine should not rake up 'decade old issues'.
"Sonia has had her own experiences of success and turmoil in the last 20-25 years after Rajiv Gandhi and her mother-in-law's assassination. She has also successfully run Manmohan Government for about ten years," NCP leader Majeed Memon told ANI.
"These things which are being spoken are almost two decades old. It's a matter of history. It need not be raked up again without any justification," he added.