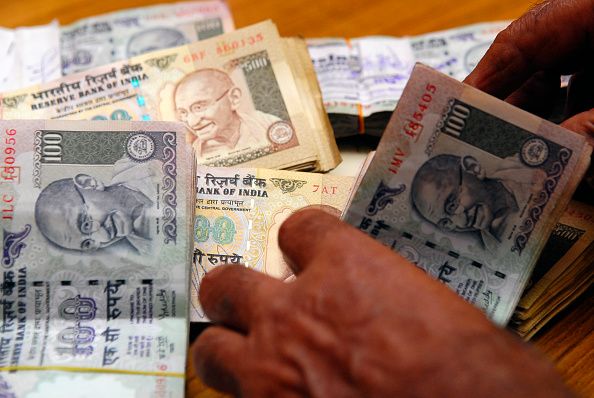 Staying on a downward trajectory for the fifth straight session, the rupee lost another 48 paise against the US dollar to 64.67, its weakest level since September 2013, due to appreciation of the dollar overseas after China devalued the yuan for the second straight day. Forex dealers stated that inflated demand for greenback from importers following a devaluation of yuan by China has put more pressure on Rupee. The bankers have said that this is a bad news for India's balance of trade.
Here are the reasons why rupee crashed to a two-year low:
Appreciation of dollar
The primary reason for the depreciation of rupee is the appreciation of dollar in the overseas market following devaluation of yuan by China for the second straight day.
Explosive domestic equity market
The domestic equity market or the stock market has opened low. This has played a damper for rupee resulting in the currency's depreciation.
Devaluation of yuan
The devaluation of yuan has adversely affection the global economy and the exporters. Alongside, it would also hurt the Indian balance of trade. Indian exports to China, especially Iron ore and yarn will be primarily affected. Currencies of other economies are continuously depriciating and this has led to devaluation of rupee.