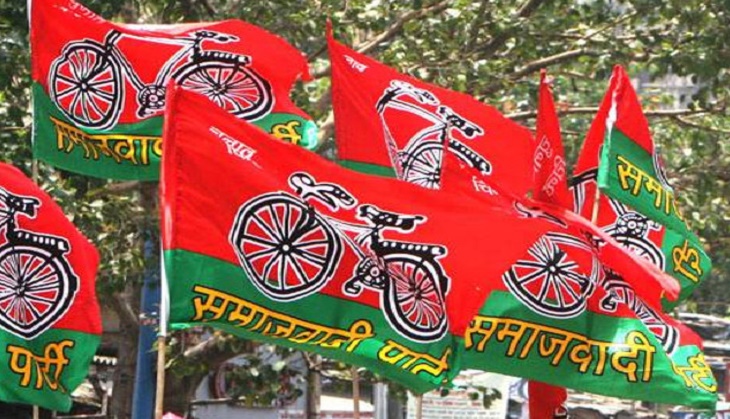 The Samajwadi Party on 19 May, retained the two Assembly seats of Jangipur and Bilari, for which by-elections were held on 16 May.
After the win, SP leaders claimed that while the results have proved that there's no anti-incumbency in the state, the results have also indicated that after SP and BJP, no party is holding its ground firmly.
Speaking to Catch, Ram Asrey Kushwaha, a senior SP leader said, "All the parties who were saying that the SP won't do well in these by-polls, should now accept the people's verdict. There's no anti-incumbency and the voters have full faith in us."
Both seats were held by the ruling Samajwadi Party in UP. SP's Mohammad Faheem won Bilari seat while Kismati Devi won from Jangipur.
Jangipur seat in Ghazipur district fell vacant when sitting MLA and cabinet minister Kailash Yadav died in February while a by-poll in Bilari was necessitated following the death of SP MLA Haji Irfan in a road accident on 10 March.
Around 52.80 per cent polling was witnessed in Bilari (Moradabad/Sambhal), and 46 per cent votes were cast in Jangipur (Ghazipur).