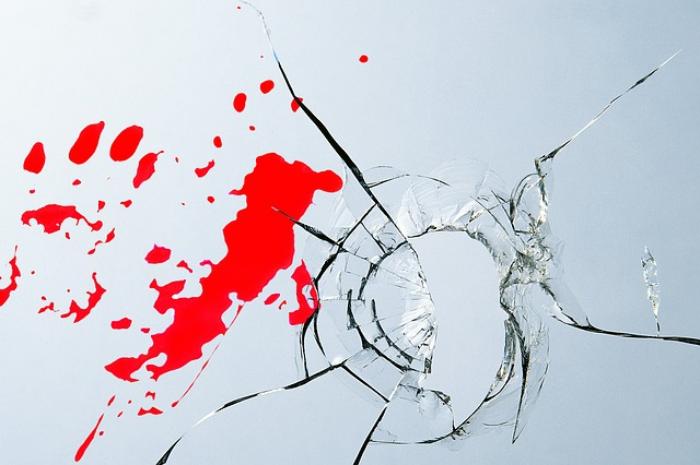 News of two rape victims being shot dead in separate incidents in Uttar Pradesh on 13 September has drawn sharp criticism across the state. The Opposition Congress party has condemned the attacks and slammed the Samajwadi Party government for the "increasing lawlessness" in the state.
According to the police, an 18-year-old rape victim was shot dead by motorcycle-borne youths in Baijapur village in Dakshintola area in Mau district, two days before she was to appear in court as witness in her case.
The girl, accompanied by her brother, was going to visit a doctor. She died on the spot, they said.
The girl was raped on 6 June 6, 2011, allegedly by one B.K. Singh, manager of a college, the police said. The case was being heard in the local court.
The victim's family members alleged that she was killed on the directions of the rape accused.
In the second incident, a 23-year-old woman was shot dead allegedly by the man against whom she had lodged a complaint of rape last year in Mahmudpur village in Sitapur, the police said.
The accused, Pradeep, had been released about two months back and was pressuring the woman to withdraw her complaint, the police said.
(with inputs from PTI)