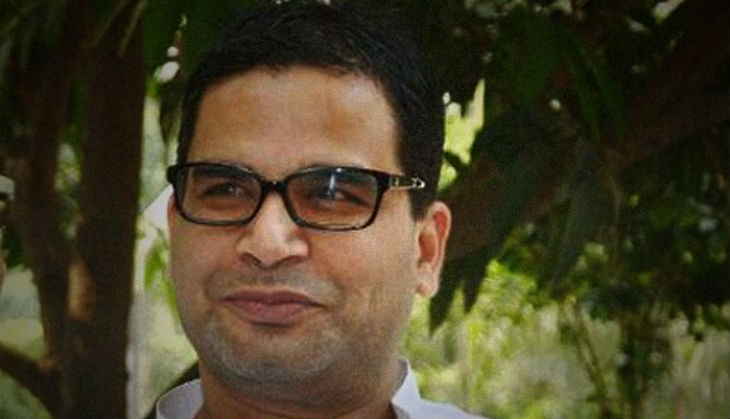 Election strategist Prashant Kishor will hold a series of meetings with Congress leaders and workers of six divisions of the state between 22 and 24 May in Lucknow to discuss the plan for the upcoming Assembly election in 2017.
Kishor will hold discussions with leaders and workers of districts falling in Azamgarh, Mirzapur, Jhansi, Saharanpur, Devi Patan, and Moradabad divisions and devise election strategy.
UPCC president Nirmal Khatri, AICC secretary in charge, leader of the party in both houses of the legislature and other leaders will attend the meetings.
Earlier, from 11 to 13 May, Kishor had held similar meetings with leaders of Varanasi, Allahabad, and Gorakhpur divisions.
-PTI