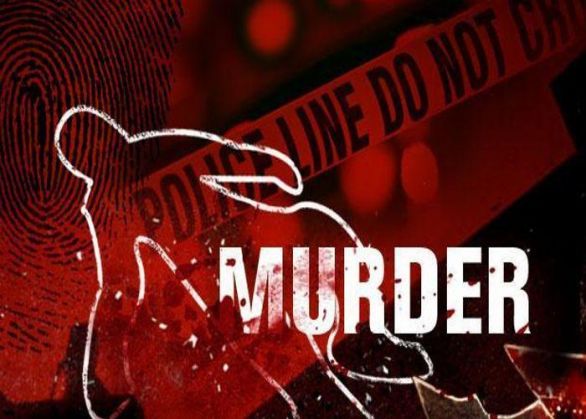 In a gruesome incident, a 41-year-old Muslim man was hacked to death after he was allegedly branded a Pakistani terrorist, in Uttar Pradesh's industrial capital Kanpur on 27 September.
Nine people have been arrested and initial investigations reveal that the killing was triggered after rumours that a Pakistani terrorist was hiding in the city's Maharajpur area.
So far the deceased hasn't been identified.
Sukk Ram Rawat, Sheikhpura police outpost in-charge stated that a group of men started questioning the victim and were later joined by locals who brutally beaten him up and attacked him with sharp-edged weapons. They also tried to drown him in the Ganges when the police reached the spot. The police rushed the injured man to the hospital where he was declared brought dead.
Akhilesh Kumar, SHO Maharajpur said that the man was found to be a Muslim after physical verification.
Investigations are on and a case of murder has been registered against all the accused.