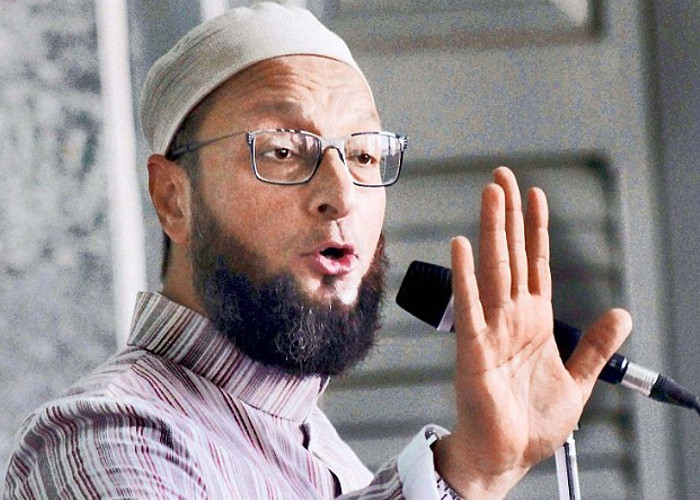 The All India Majlis-e-Ittehadul Muslimeen (AIMIM) is poised to spread its wings in the north. AIMIM, which is already in the running for the Bihar Assembly elections, is now planning to contest by-elections in two assembly seats in Uttar Pradesh.
AIMIM chief Asaduddin Owaisi said the party will field candidates in Muzaffarnagar and Bikapur where byelections are likely to be held in a month or two. Political observers claim the party is testing the waters ahead of the 2017 UP Assembly elections. The AIMIM, which has seven seats in the Telangana assembly, had won two assembly seats in Maharashtra in 2014.
While announcing his next move, Owaisi accused the Samajwadi Party government of prohibiting him from holding public meetings in UP. He alleged that the SP government denied him permission to organise public meetings on 12 occasions.
"Mulayam Singh is not giving me permission. I will see how he is going to stop me when elections will be held under the Election Commission of India," said Owaisi.
(With inputs from PTI)