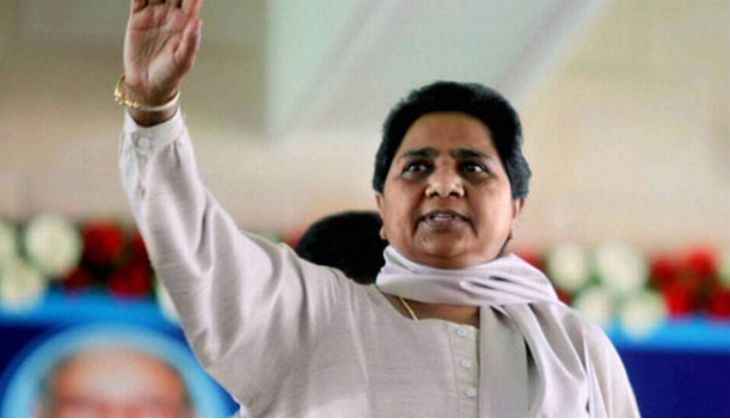 Finmeccanica, the Italian company which has recently become the cause of ignited debates in the Parliament, wanted to set up a AgustaWestland helicopters manufacturing industry in Uttar Pradesh.
According to a Patrika report, in February 2009, Tata group and Finmeccanica had signed a deal for the manufacturing of AW-109 category helicopters. The companies had decided to manufacture 600 choppers by 2020.
A company named Indian Rotocraft Limited was also floated for the purpose. However, after the bribery scam came to light, the deal was put on hold.
It has been observed that before the UPA government's deal was struck in 2010, the Mayawati-led UP government had also agreed to buy six-seat, lightwing turbine helicopters, the AW-109, and had paid Rs 40 crore for the same.
Why did Mayawati need an AgustaWestland chopper?
Mayawati bought the AW chopper at a time when the UP government already had two well-equipped Bell choppers.
According to Patrika, before buying the AW chopper, Mayawati had bought the 900 EP Jet worth Rs 76 crore, which could travel up to 5400 kilometres without any halt.
When the AW chopper was bought, the UP government had Beachcraft Premier-1A, Superkind Air B- 200, King Air C-90A, Superking Air 300 LW and one Bonanza airplane.
According to experts, the Bell choppers are far better than the AW choppers. The latest development is bound to send the authorities to unearth more details behind Mayawati's requirement of the AW chopper.