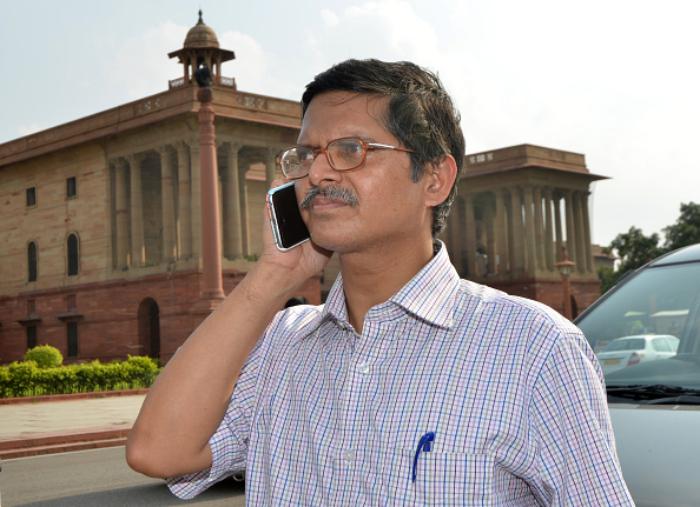 Suspended Indian Police Service (IPS) officer Amitabh Thakur will be investigated on 28 October by the State Vigilance department in connection with the disproportionate assets (DA) case registered against him.
Addressing the media, Thakur said, "The investigation officer has asked for details of the total money spent on my children and wife Nutan Thakur, and for details on moveable and immoveable properties and bank lockers and records of National RTI Forum, PK-OMG Trust, and People's Forum."
On 16 September, the vigilance department registered a case against Thakur after investigation had indicted him for possessing assets disproportionate to his known sources of income.
On 13 October, Thakur's residence in Lucknow was raided by nearly two dozen vigilance officers who had fled after an altercation.
In July, Amitabh was suspended by the UP government for allegedly violating service conduct rules after he had alleged that Samajwadi Party chief Mulayam Singh Yadav had threatened him on phone.