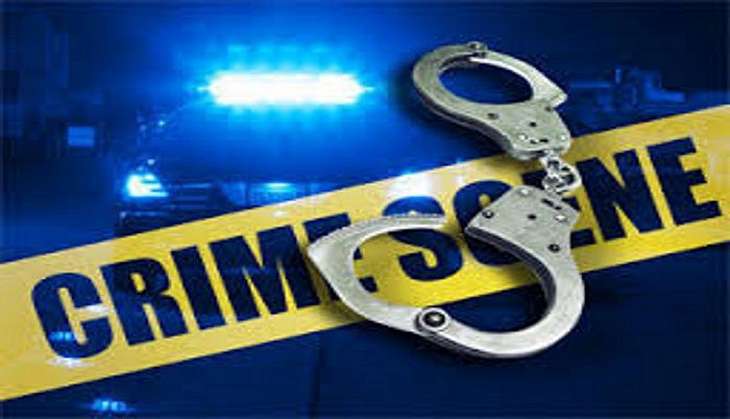 Two more people were arrested on 19 August in connection with the attack on Bharatiya Janata Party (BJP) leader Brijpal Tevatia on 11 August.
Ghaziabad Senior Superintendent of Police KS Emmanuel said that the arrested duo were identified as Abhisekh (22) and Gaurav (20). The duo have reportedly admitted to having committed the crime.
Also read:Ghaziabad: 100 rounds fired at BJP leader Brijpal Teotia's convoy
Emmanuel said that Gaurav was a matriculate while Abhishek holds a Bachelor of Business Administration (BBA) degree from IMS Ghaziabad.
The two reportedly opened fire on Tevatia's convoy on 11 August. The BJP leader was travelling with five others, including his bodyguards. All the passengers sustained bullet injuries.
Also read: BJP leader Brijpal Tevatia shooting: Four arrested, main accused at large
Tevatia is said to be a confidante of Union Home Minister Rajnath Singh, who has reportedly asked the UP police for details of the incident.