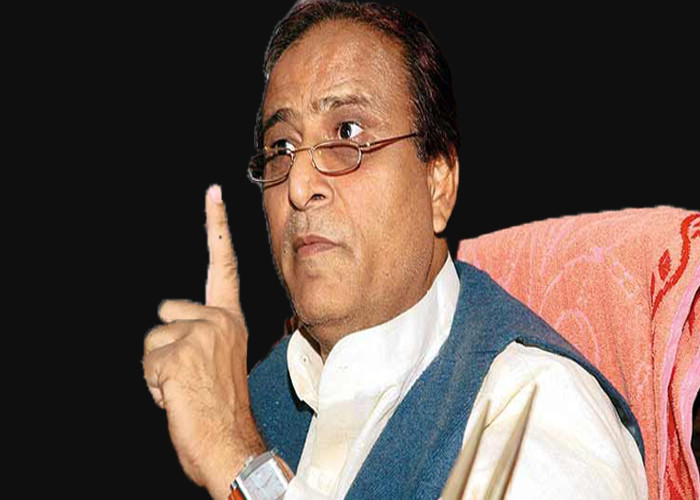 Samajwadi Party's Muslim face and Uttar Pradesh minister Azam Khan lashed out at Union minister VK Singh for his his dog remark.
Singh made an insensitive comment on 22 October about a Dalit family who were allegedly set ablaze by upper caste men in Haryana. "For everything you cannot blame the government. If somebody throws a stone at a dog, then also the government is responsible, is it so?" Singh had asked, drawing ire.
Khan recalled Prime Minister Narendra Modi's statement to news agency Reuters in the run-up to the general elections. Expressing grief over the deaths of Muslims in the 2002 Gujarat riots, PM Modi had reportedly stated that it hurts even if a puppy is killed beneath the wheels of a car.
"VK Singh is walking on the path shown by his Badshah (referring to PM Modi) himself," Khan said.
"Where does one learn such things? He learns these things from his elders and seniors, PM Modi had compared Muslims with puppy and now his minister has compared Dalit with dogs. There's nothing new," the SP leader said.
Khan alleged that Singh had violated the provisions of the SC/ST Act and demanded strict action against him for the same.