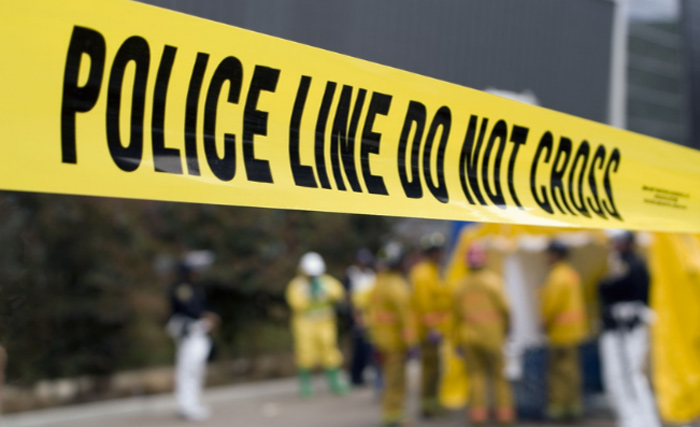 A case has been filed against Alam Khan, a private doctor by profession, along with his three brothers for allegedly killing his wife in Ferozabad village of Muzzafarnagar, Uttar Pradesh.
Ilma, also a private doctor, had died in mysterious circumstances on October 5. Her post mortem examination report revealed that she died due to strangulation, police said.
A case was registered after the Ilma's father, Kirshankumar, filed a complaint against her husband Alam Khan and his three brothers-- Khursheed, Bablu and Shahnawaz Alam, police said.
The case was registered in Kakroli police station yesterday, police said, adding that Kirshankumar has alleged that his daughter was killed due to family dispute.
Ilma, whose earlier name was Rekha, had married Alam seven years ago and later converted to Islam. Both of them were practising in Kakroli area and had three children.
-PTI