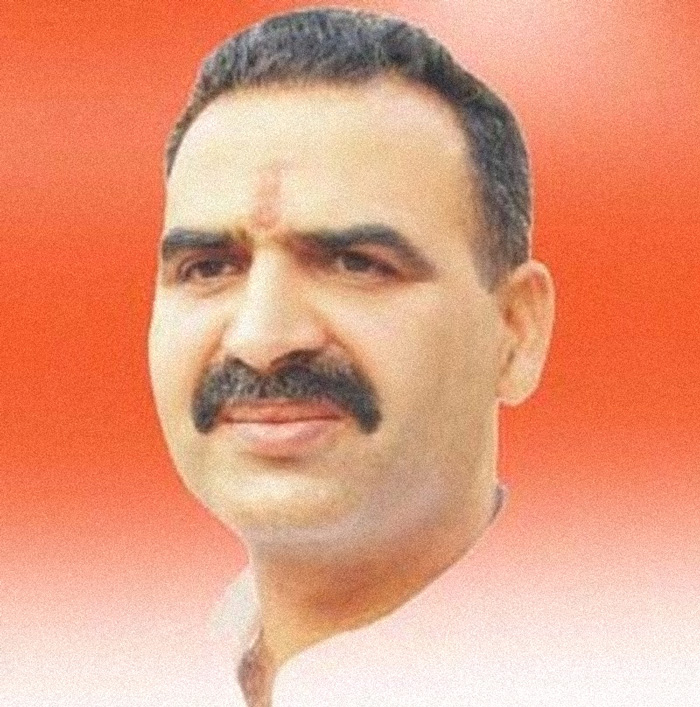 Union minister Sanjeev Baliyan visited the district jail and met few of the accused in the 2013 Muzaffarnagar riots, officials said on 7 December. During the one hour Baliyan spent on the jail premises, he is believed to have discussed the problems faced by these accused inside the prison.
Baliyan is not new to controversies
In January 2015, Baliyan had gone to meet the riots accused, following which Muslim prisoners were allegedly threatened by jail authorities and even family members of these minority inmates faced harassment during visits.
Earlier in November 2015, a local court had issued bailable warrants against Baliyan, BJP MP Bhartendra Singh, party MLA Suresh Rana and VHP leader Sadhvi Prachi for failing to appear before it in connection with Muzaffarnagar riots case.
A bailable warrant against BJP MLA Sangeet Som was also issued as he failed to appear before the court in connection with the cases.
These accused are facing charges under various sections of Indian Penal Code (IPC) for violating prohibitory orders, deterring public servants from discharging their duties and also that of wrongful restraint.
It is alleged that the accused participated in the Nadala Mador panchayat meeting and incited violence through their speeches in the last week of August, 2013. The communal clashes in Muzaffarnagar and adjoining areas in August and September of 2013 had claimed 60 lives and displaced over 40,000 people.
(with inputs from PTI)