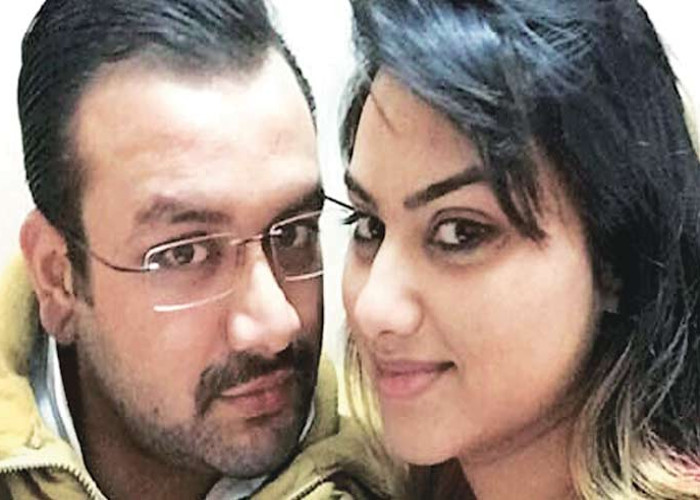 The Central Bureau of Investigation has taken over the investigations of the mysterious death of Sara Singh, daughter-in-law of former Uttar Pradesh minister Amarmani Tripathi, three months after the case was transferred to CBI by the UP government.
Sara was killed in a car accident in Firozabad while she was on her way to Delhi on 9 July, her husband Amammani who was driving the car had however escaped unhurt.
Singh's mother Seema Singh had suspected foul play behind her daughter's death and had lodged FIR, accusing her son-in-law Amanmani and his father for the murder of her daughter.
Following the suspicion raised by the deceased's mother, Akhilesh Yadav had recommended a CBI inquiry into the matter on 24 July.
After three months, the CBI has now asked the district police in Firozabad, where the accident took place and to hand over all the documents and evidences related to the case.
The CBI also registered an FIR of murder in connection with Singh's death.
While Amanmani is presently in jail over an another criminal case against him, his parents Amarmani and Madhumani Tripathi are serving life term in connection with the murder of poetess Madhumita Shukla in Lucknow.
The poetess' murder was also investigated by the CBI, after which they were convicted.