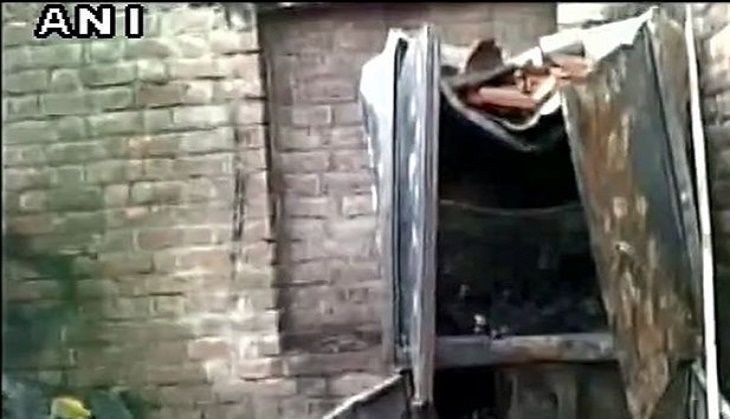 Six members of a family, all minors, were killed when a fire broke out in their house in Bareilly district's Quila Chavni, in Uttar Pradesh, early on Friday morning. 
According to the police, among the deceased were five girls and a boy, all between 10-17. The victims were four sisters and their two cousins. 
There were no elders in the house at the time of the incident as the parents of the four sisters- Raju Kashyap and his wife- had gone to Pilibhit to attend a wedding, said the police.
The house apparently caught fire when the kids forgot to put out a candle and went to sleep, the police said.
When neighbours saw plumes of smoke and flames emanating from the house, the police and fire brigade were informed. The neighbours broke open the door and found that the thatched roof had collapsed.
The six bodies have been retrieved from the house, Fire officer Radhey Shyam said.
The deceased were identified as Saloni (17), Sanjana (15), Bhuri (10), Durga (8)- all sisters, and their cousins Mahima (9) and Debu (7).
City SP Samir Saurah said the bodies have been sent for postmortem.
The district administration is planning to pay compensation to the victims' kin. 
-With inputs from PTI