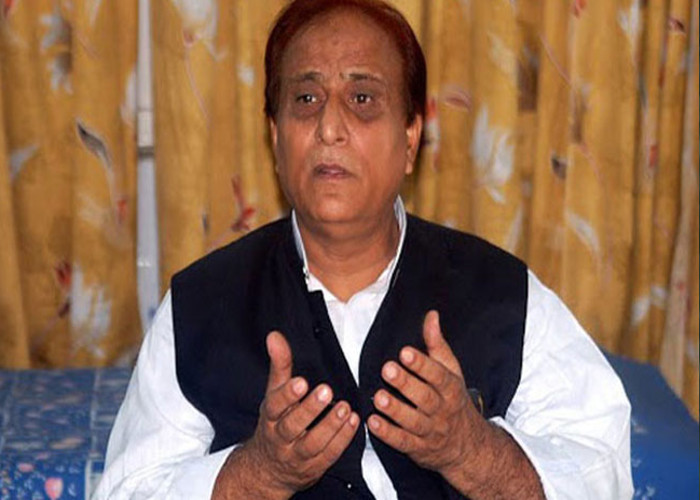 Uttar Pradesh Minority Welfare and Urban Development Minister Azam Khan on Monday thanked Shankaracharya of Govardhan Peeth Swami Adhokshjanand Maharaj for gifting him a cow and said that those who have harmed an 'innocent and useful animal' like cow are sinners.
"Govardhanpuri peethadeeshwar Adhokshjanand Maharaj, i know him well, we have met on several occasion like Mahakumbh and other events. He has presented me a cow, knowing that communal forces can question me over this," Khan told ANI.
"They have shown love by sending such a present, and we will reply to love with love," he added.
He said that cow is a useful animal, adding that its meat is being made a 'political issue'.
"A cow is an innocent animal, it is useful, it gives us milk. Even our scriptures say that cow-meat is harmful and cow milk is very useful. Why is it being a political issue, an election issue. Whoever has harmed a innocent and useful animal like cow, are sinners both here and on heaven," he added.
-ANI