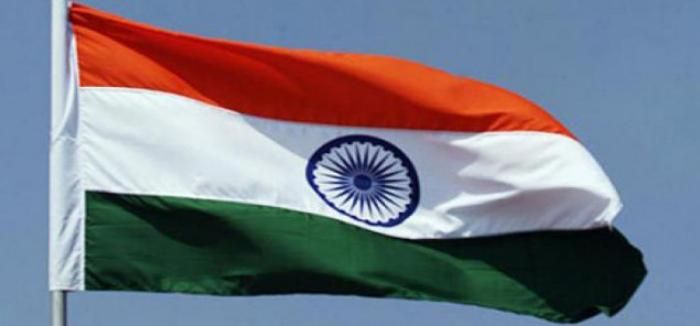 The Allahabad High Court on 1 September directed the Uttar Pradesh government to ensure that the national flag is hoisted at madrassas across the state on Independence Day and Republic Day.
A bench comprising Chief Justice D Y Chandrachud and Justice Yashwant Verma passed the order, directing the state government to "issue necessary directions in this regard".
Why the order?
The order came on a Public Interest Litigation filed by one Arun Gaur, a resident of Aligarh, who had prayed for issuing directions to ensure that flag hoisting ceremony was held at madrassas on August 15 and January 26 in the same manner as done at the offices of various bodies controlled or assisted by the government.
The court, while issuing the aforesaid directions, also asked the state government to file its counter-affidavit on the PIL and fixed 22 September as the next date of hearing.
(with inputs from PTI)