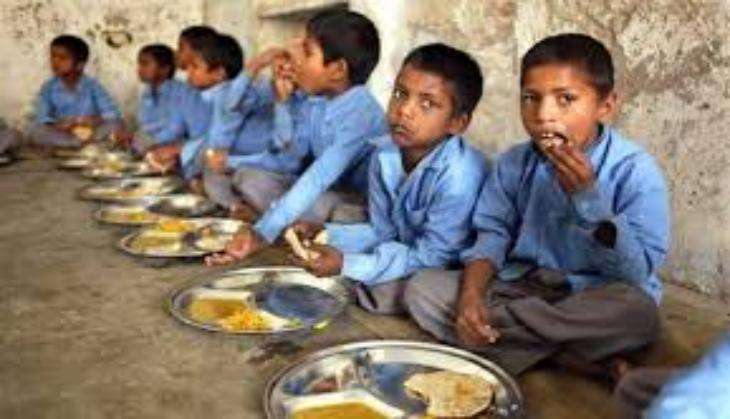 At least 28 students were taken ill today after consuming milk under the mid-day meal programme at a primary school in Svaroop Pur village in Bisauli area of Badaun district, the police said. Their condition is stable, the police added.
"The incident took place when the milk was distributed to children. After consuming it, they started vomiting and complained of stomach ache. They were immediately admitted to a nearby hospital," Sub Divisional Magistrate Ram Dutt Ram said.
In May, two children had died and 15 others hospitalised after consuming milk as a part of mid-day meal at a school under Thana Refinery in Uttar Pradesh's Mathura.
In March, around 125 children were taken ill after consuming mid-day meals at a primary school in Belhari, Uttar Pradesh.
The state has been plagued by such incidents since a long time and almost every month, a similar case is reported in UP. However, no strict action is taken against those responsible.
Recently, UP CM Akhilesh Yadav had sent a letter from UP Lok Sabha MPs, in which he pointed out that the delay in the release of Rs 3,585 crore by the Union HRD ministry has created a crisis for the 4 lakh primary teachers as their salary has not been paid. The mid-day meal scheme in state-run primary schools is also facing a financial crisis and honourium of the cook in primary schools has also not been revised since the last seven years.
-With inputs from PTI