When the Samajwadi Party won the 2012 UP Assembly elections and Akhilesh Yadav become the youngest Chief Minister, the party had clearly stated that the win's credit went to the state's Muslims who lent their total support.
No wonder then that the Muslim community was hopeful about a reversal in their fortune and welfare under SP rule. However, it looks like that was mere wishful thinking. Chances are that the 2017 state elections will see the SP struggling to win as it is believed that the party has failed to meet the community's expectations.
The situation is such that the Muslims feel they have been cheated by the Mulayam brigade's false promises made in 2012. The Shahi Imam of Delhi's Jama Masjid, Syed Ahmed Bukhari, has issued a three-month ultimatum to the Akhilesh Yadav government in UP, urging them to make good the promises they had made to the community. He said failure to do so will force the minority community to reconsider its support to the Samajwadi Party when the state goes to polls in 2017.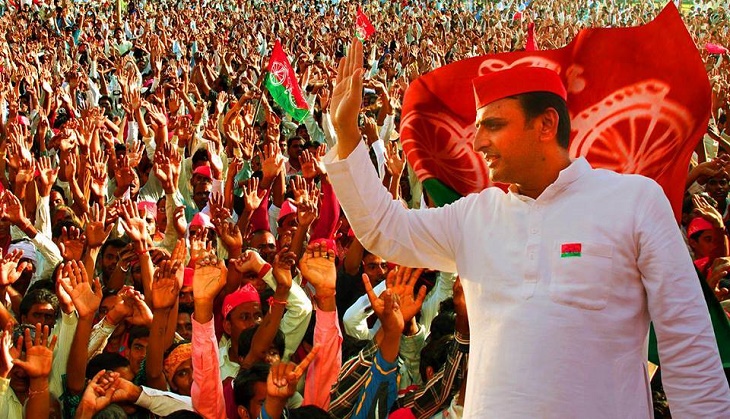 Representational Image/ Patrika
Why Muslims may not trust SP again:
Reservation promise
Before coming to power, SP supremo Mulayam Singh Yadav had promised 18 per cent reservation for Muslims, which was commensurate with their population in the state. However, till date, the Muslims are waiting for their share.
Speaking to Catch, Haji Mohammed Salees, General Secretary of the All India Sunni Ulema Council (AISUC) said, "The Samajwadi government has not fulfilled any promise made to Muslims. They also faced atrocities under the SP regime. In such a scenario, we really don't think trusting such a party once again will be good for us."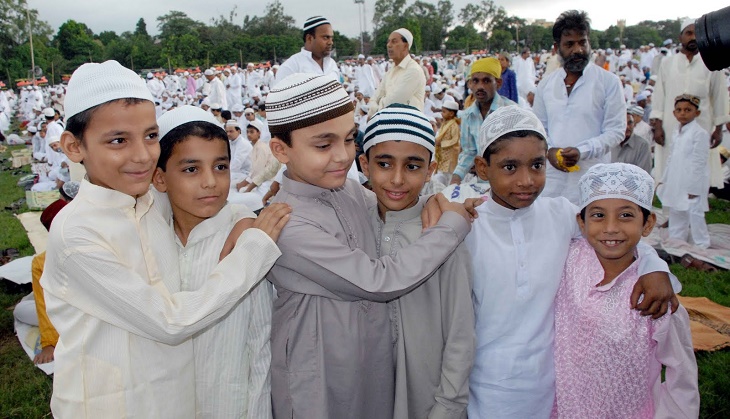 Representational Image/Patrika
'Disrespect shown to Urdu'
"Before coming to power, the SP had promised to promote Urdu. After coming to power, nothing was done to promote Urdu. In fact, the government announced that an RTI can't be filed in Urdu and in case a complaint is filed in Urdu or some other language, a certified authenticated translation in Hindi or English will have to be filed along with the original document," said Salees.
Does the SP remember Sachar Committee recommendations?
"Despite promising, the SP didn't even implement the recommendations of the Sachar committee, which had painted a sorry picture of the Muslim community's status in various parts of the country," said Mohammad Irfan, a local Muslim leader.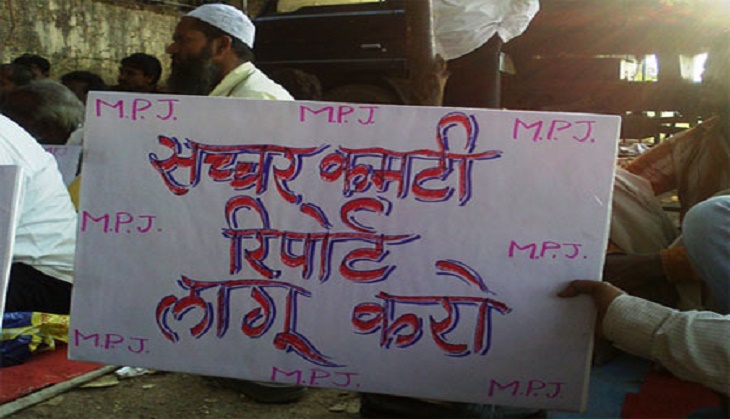 Representational Image/Patrika
Increase in communal riots/tensions
According to reports, a total number of 700 cases related to communal riots or violence were reported in Uttar Pradesh till 2015. After the Muzaffarnagar riots and Dadri lynching incident, it is very unlikely that Muslims will trust the SP.
"The SP was busy making preparations for the Safai Mahotsava when our Muslim brothers were being killed and displaced from their houses. It was this SP which had promised to protect us, but when the time came, nobody paid any attention. Why will we vote for a party that remembers Muslims only to get votes," asked Irfan.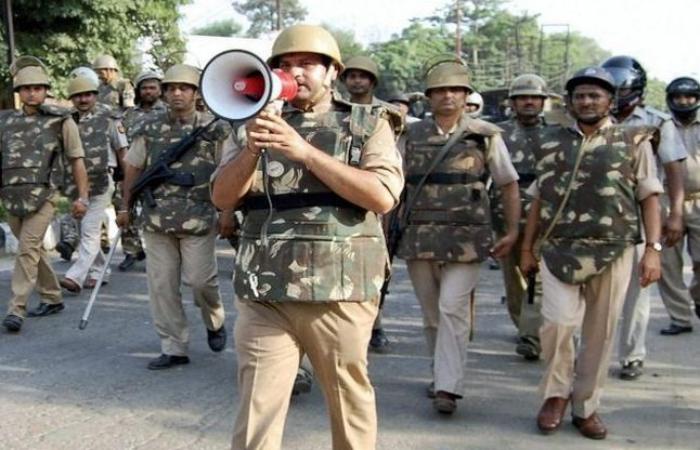 Representational Image/Patrika
No educational facilities
"Mulayam had promised that if their party forms a government, they will start universities and Urdu medium schools for Muslims. However, nothing was done. It was promised that the government would set up a university in Azamgarh, but after four years nobody has even laid its foundation stone," said Salees.
"The situation is such that school-going Muslim children don't get their scholarships, and even if they do, it is never on time," he added.
Representational Image/Patrika
A search for secular candidates
Speaking to Catch, Abdul Haseeb, Secretary of Muslim Association, Kanpur, said, "Muslims are quite disappointed with the way Azam Khan deals with Muslims' issues. Even he didn't do anything to fulfill promises made to them. This time, a candidate who will have a secular image will definitely garner the Muslim votes rather than a 'dummy Muslim candidate'."
-Edited by Abha Srivastava