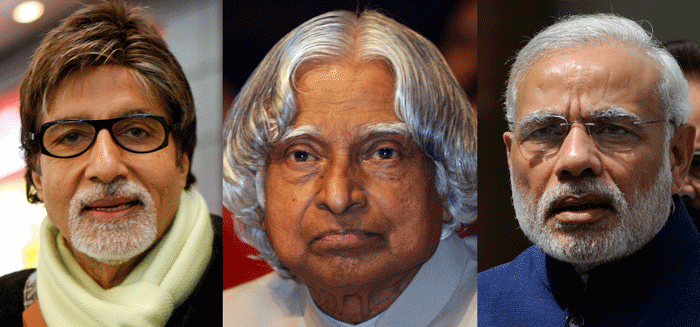 Today is World Vegetarian Day and the time to appreciate all those who live a life free of meat. India, a country with the highest number of vegetarians (due of various reasons), sure has many popular personalities who live the 'veggie' way of life.
While some of them are known to be die-hard vegetarians, others (who sometimes eat egg) can come as surprise.
Here is the list: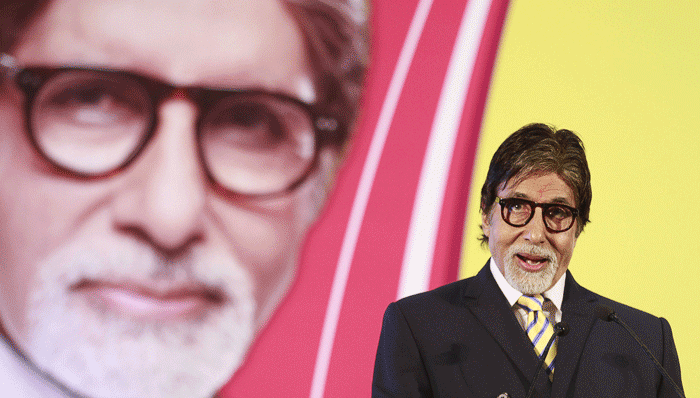 The megastar of Bollywood, who enjoys a huge fan following from around the world, is a part of the vegetarian league. He was also named PETA's hottest celebrity by the animal rights organisation in 2012.
Abdul Kalam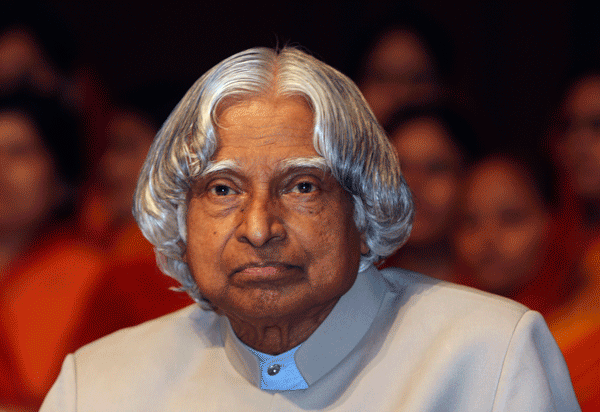 The former President of India, popularly known as the 'missile man', was a strict vegetarian. The former scientist, did not get a chance to eat non-vegetarian food during his childhood due of the lack of money, but later on, he became accustomed to not having meat in his diet and voluntarily chose to remain a vegetarian.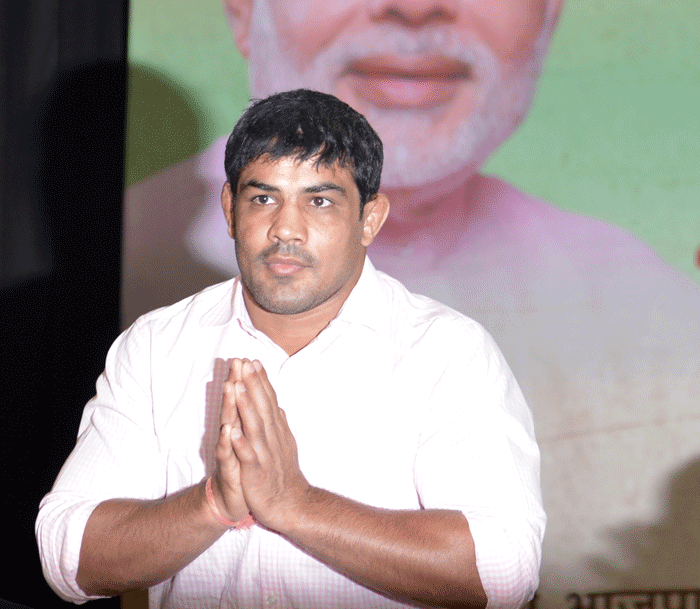 Indian wrestling star,Sushil Kumar, who won back-to-back gold medals for the country, follows a vegetarian diet which may come as a shocker to many. Instead of the preferred protein-rich meat diet, he consumes dal, almonds, and buffalo milk for his daily dose of protein.
Virender Sehwag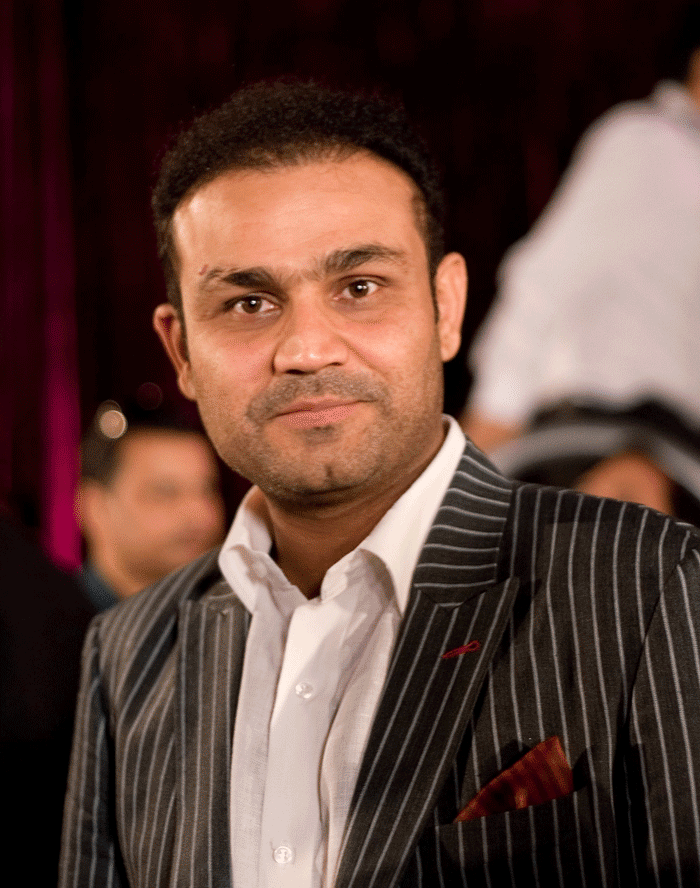 India's destructive opening batsman Virender Sehwag has been a complete vegetarian all his life. The cricketer with a unique batting style, owns a few vegetarian restaurants too.
Narendra Modi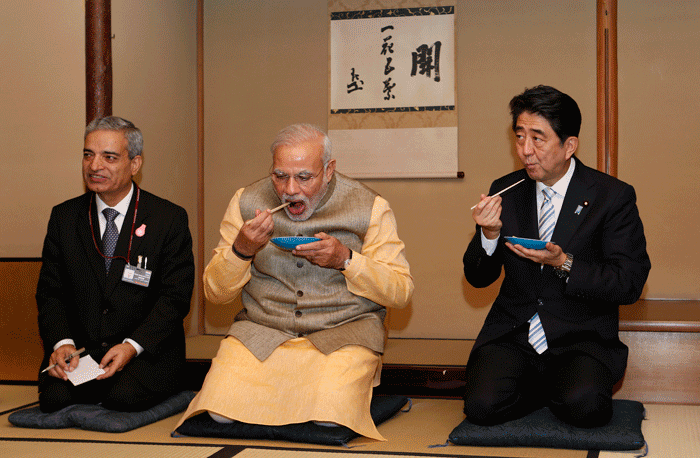 Another name in this list is our very own Prime Minister Narendra Modi. Not only is he a strict vegetarian but he also follows a disciplined diet and schedule in his everyday life. Every year, Modi fasts for nine days during the Hindu festival of Navratri.
Kailash Satyarthi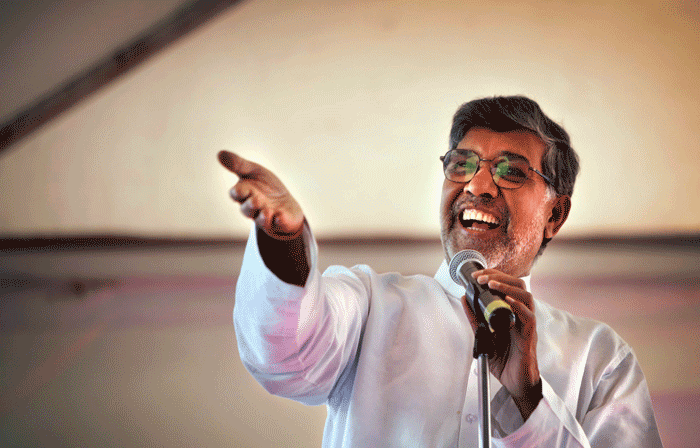 The founder of Bachan Bachao Andolan and recipient of the Nobel Peace Prize, Kailash Satyarthi, has been championing the cause of child rights in India since 1980s. Reportedly, he too follows a complete vegetarian diet.
Dara Singh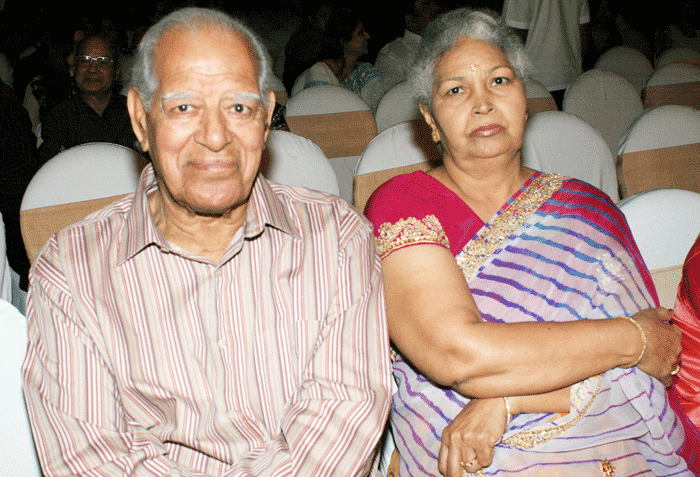 Probably the first local wrestler in India who gained popularity after playing the role of Hanuman in TV series Ramayana, Dara Singh followed traditional Indian methods of exercise. He was also the man who first broke the myth that a non-vegetarian diet is necessary to gain physical strength.
Arvind Kejriwal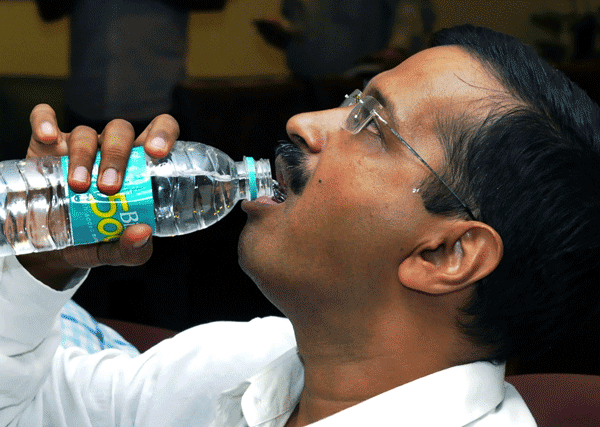 The Chief Minister of Delhi, Arvind Kejriwal, is also one among those who does not consume non-vegetarian food. Kejriwal also keenly practices Vipassana meditation.
Shakuntala Devi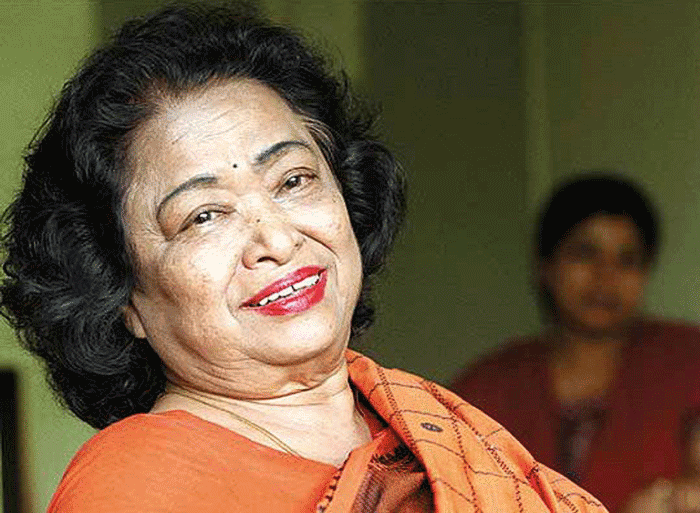 Photo: Free Great Pictures
The world renowned writer, nick-named the 'human calculator,' Shakuntala Devi has been always been a vegetarian. She has also written a vegetarian cookbook for men.
Anoushka Shankar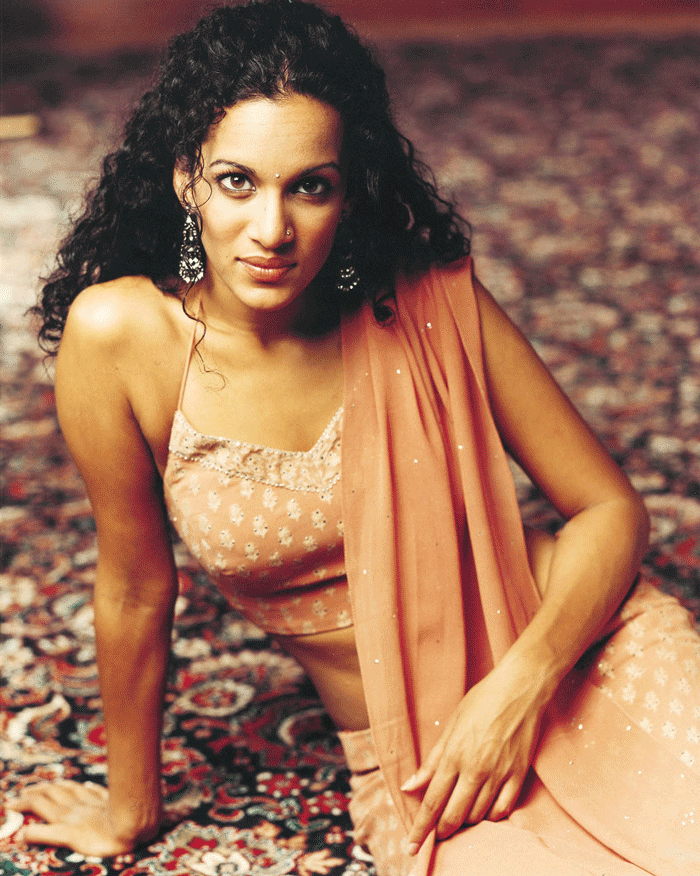 Daughter of music maestro Ravi Shankar, Anoushka Shankar is not just a vegetarian but also a vegan. She was actively involved in PETA along with her father since 2000.
The great Khali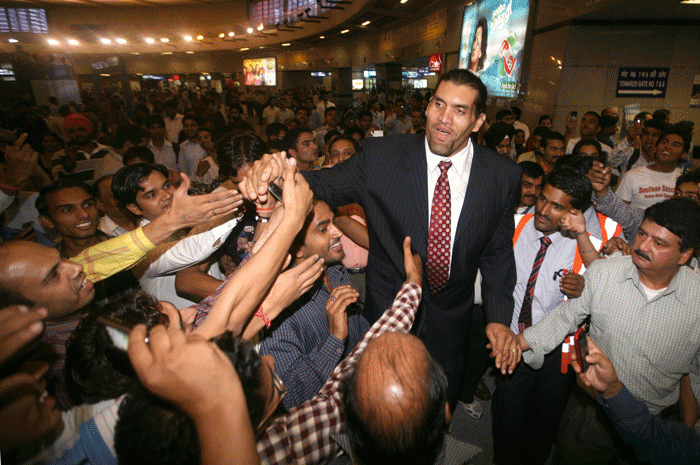 The only Indian to have represented India on the World Wrestling Federation platform, Dalip Singh Rana or he great Khali, is known to be a vegetarian. The 7 feet 3 inches tall body builder, who weighs 435 pounds, only depends on milk and other protein-rich vegetarian sources to maintain his bulk.