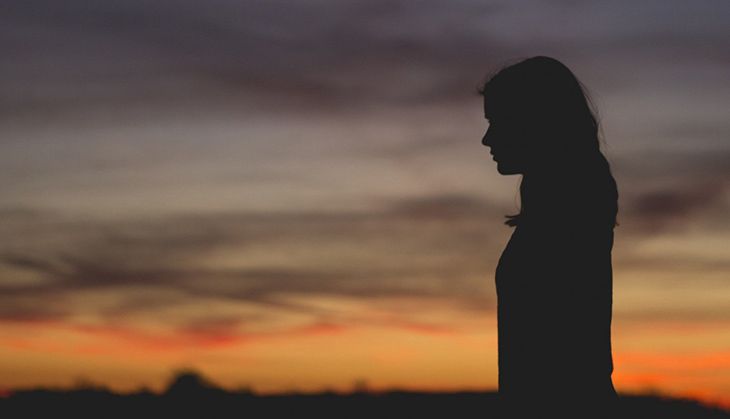 It seems as though even the dictionary isn't safe from casual sexism. Merriam-Webster, the world's favourite dictionary and thesaurus, recently found itself in the eye of a storm after it used the word femininity in a bizarre sentence.
When asked to use the word femininity - which means celebrating being a woman - Merriam-Webster responded by saying: "She managed to become a CEO without sacrificing her femininity".
Ugh. That's quite an achievement. To be able to make it to the top of the company food chain without abandoning her 'womanliness' is definitely goals.
For those who think we're making a big deal out of nothing, here's how the dictionary uses the word masculinity in a sentence: "The living room is decorated in a more masculine style than the bedroom."
Writer Ali Segel noticed the sexism strewn carelessly about, picked it up and handed it back to Merriam-Webster via Twitter.
@OnlineAlison You're right. We're working to remove it now.

— Merriam-Webster (@MerriamWebster) November 15, 2016
@OnlineAlison AND IT'S GONE. Oof. Sorry about that.

— Merriam-Webster (@MerriamWebster) November 15, 2016
After the tweet garnered some traction, Webster took notice and took it down.
Talking to Cosmopolitan, Ali said: "Someone ended up contacting Peter Sokolowski, who is the Lexicographer at Merriam-Webster. As soon as he caught wind of it they promptly addressed the situation and removed the sentence. I thought the way they handled it was really great. So kudos to them for fixing it - not to take away from the initial sentence being real cringe-worthy."
Win for now. But wait till you Google the meaning of femininity.
Warning: the usage of word in a sentence may send you up the roof.