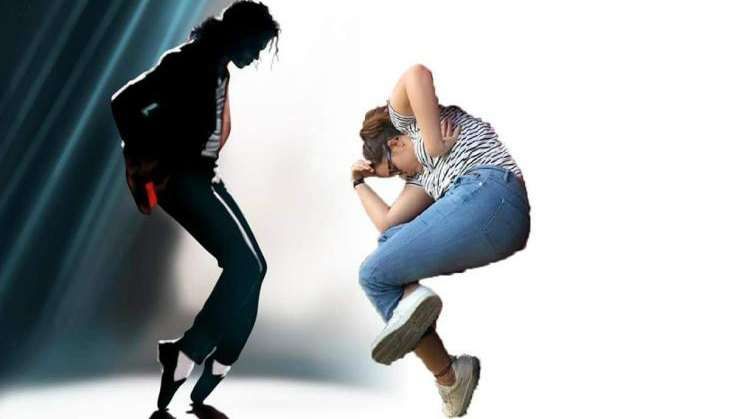 Listen, if you ever feel like you cannot control the z's from taking over your existence, please move to a private area. Like your room or something. We've seen Photoshop battles the size of 300 just because someone fell asleep at the wrong spot.
Just like this tired soul who could not handle the pressure of dealing with books anymore and took a power nap. Nothing is known about the girl in the photo except that she fell asleep in a library.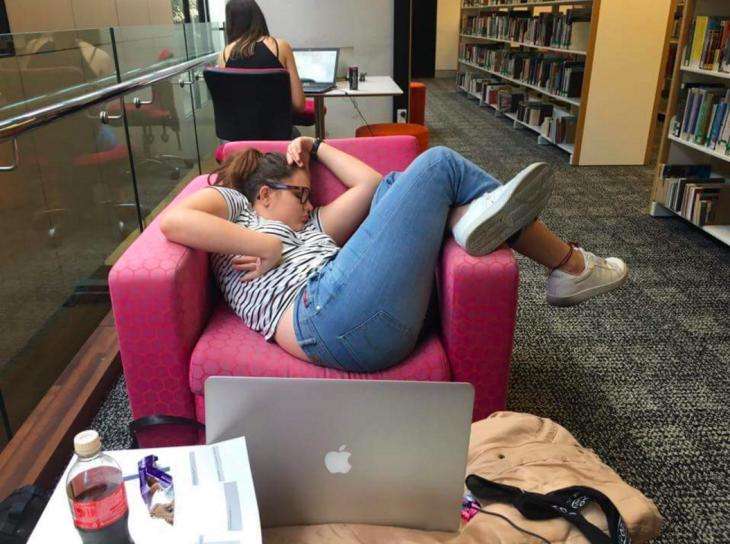 What happened next will not shock you because humans are the worst. Someone took a photo of her napping, put it up on Imgur, and Reddit took it up with a gusto that if seen in actual work assignments, would've ensured more scientific breakthroughs.
WAY too many people decided to Photoshop her into situations they assumed were more appropriate for her posture.
The kindness of these anonymous Photoshop ninjas knows no bounds, clearly. From dancing with the King of Pop to winning the Iron Throne, this young lady's sleep time has conquered them all.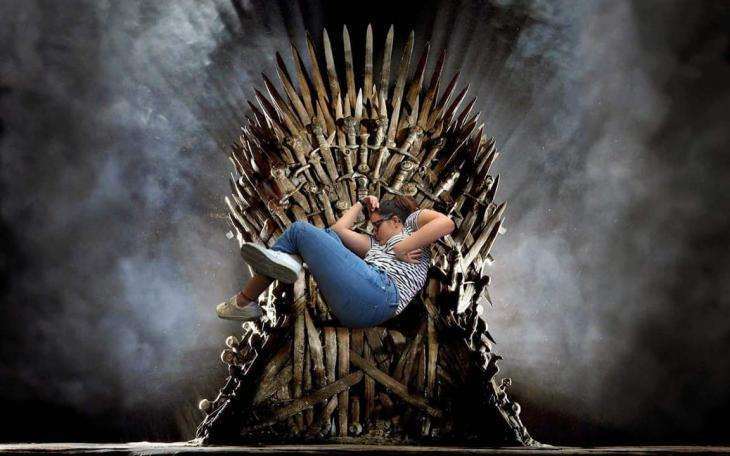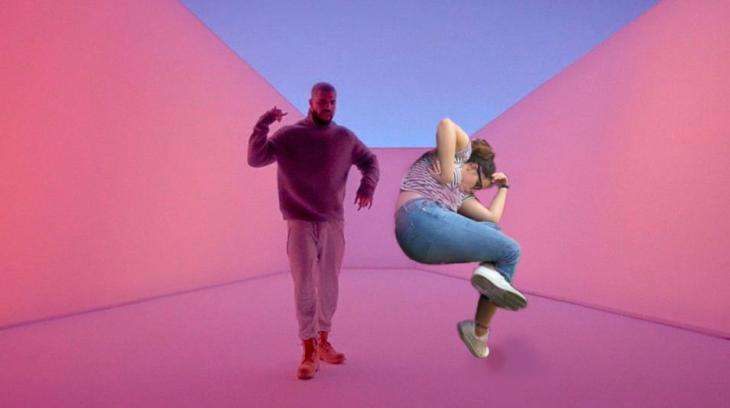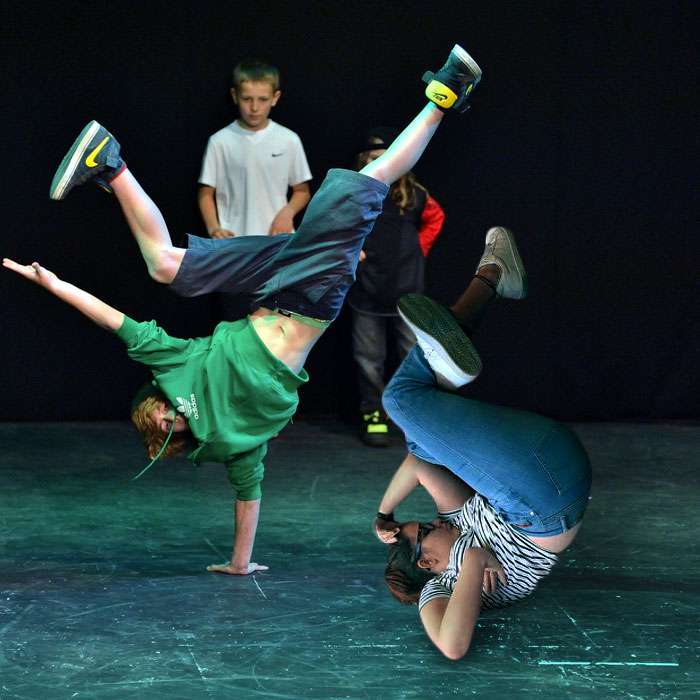 Also read: Twitter swiping right to Piers Morgan-Chetan Bhagat's 'love story' is hysterically funny
Happy squirrel photobombs pre-wedding shoot because squirrels are cool like that
--
Edited by Abha Srivastava