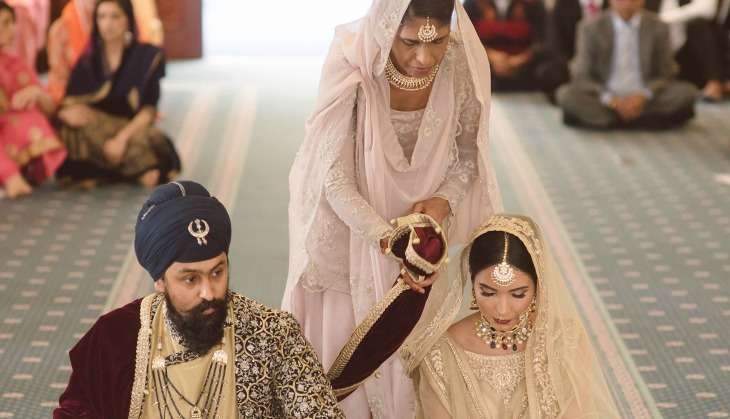 The power is in your hands, says The Pink Ladoo project to change societies mindsets, to change yours, to shatter stereotypes and misogyny, to crack the glass ceiling wide open. To live without oppression, without pressure to conform.
To live, free.
The Pink Ladoo project was started to 'encourage the South Asian community to recognise the damaging impact of gender biased traditions on young girls', says their Facebook page.
A gender bias that was born tipped to the side of the men. To bring the scales on an equal footing, The Pink Ladoo has started a social media movement that shares real life stories of courage by women to encourage other women to break free of their chains. Their site descriptor says that the project 'is the symbol of a protest against South Asian gender biased cultural norms. We need to raise the value of women.' Well, in that case that's a symbol we need just as much as Gotham needs Batman.
While they have been sharing personal stories of some amazing women for quite a while, it is the story of Hernoor Grewal's mother who refused to buckle under the criticism thrown her way for being a single parent that has made the internet sit up and pay attention.
Check out Hernoor's amazing story here: